Nasir Anjum's Summary (Pakistan)
Every day in shenmo is a new day for me. But today it was very special day , not because only I learned something new but also saw some new and amazing places. I will never forget these days. About curriculum I learned really how to make and break five and ten but again I will say that it will take some time to become expert. And I need more practice as well. Food was also awesome today. Finally I would like to say that Chinese really knows how to win the hearts of people. Thanks for everything shenmo and thank you very much the entire staff of shenmo.
Pramila's Summary (Nepal)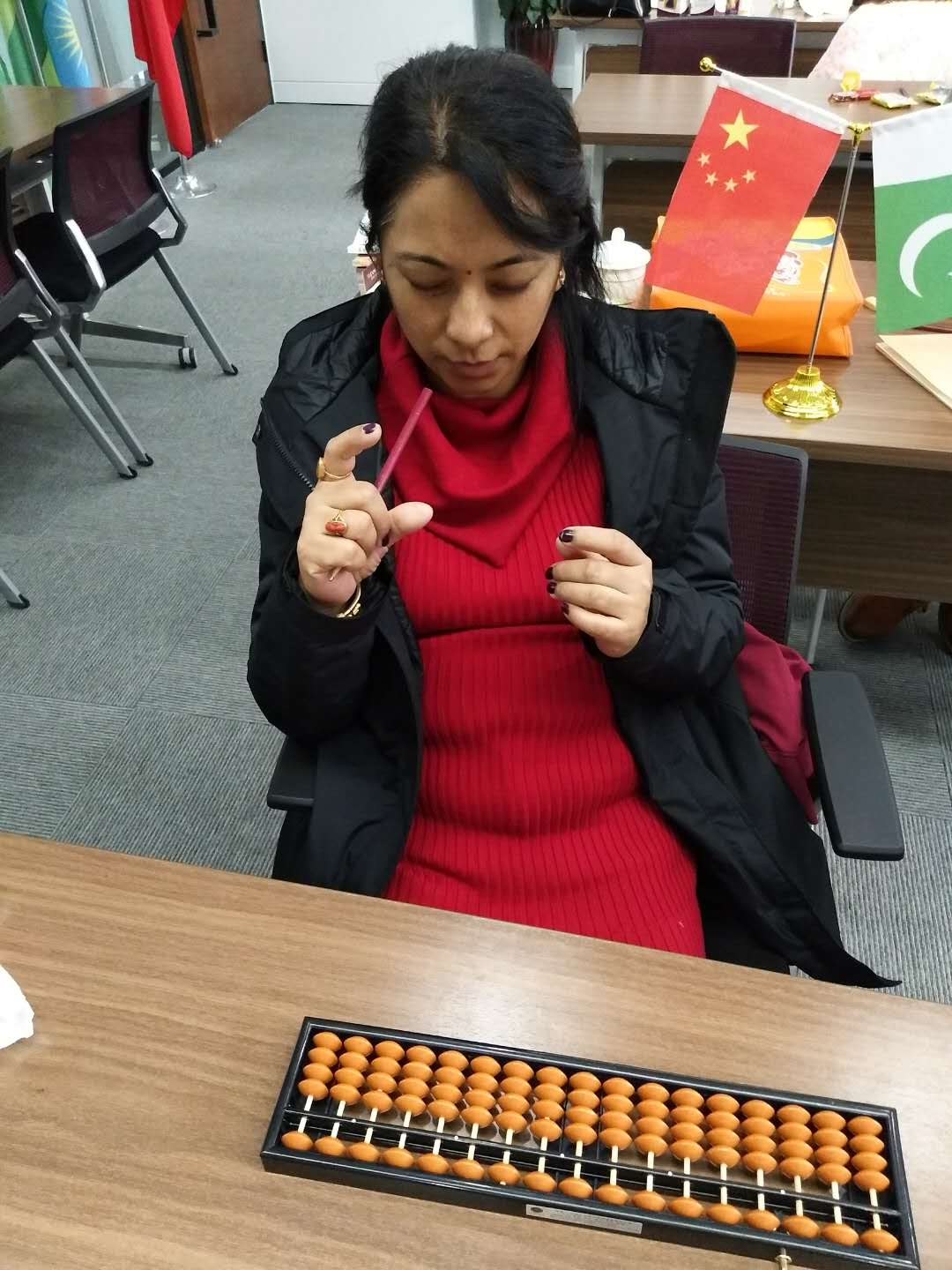 As course is progressing, we are beginning to learn new functions in Abacus. It is getting tough but interesting enough to keep me going. We are also learning more about course structure and taking classes. Thanks for taking us to visit TV tower it was very good experience.
Suraj's Summary (Nepal)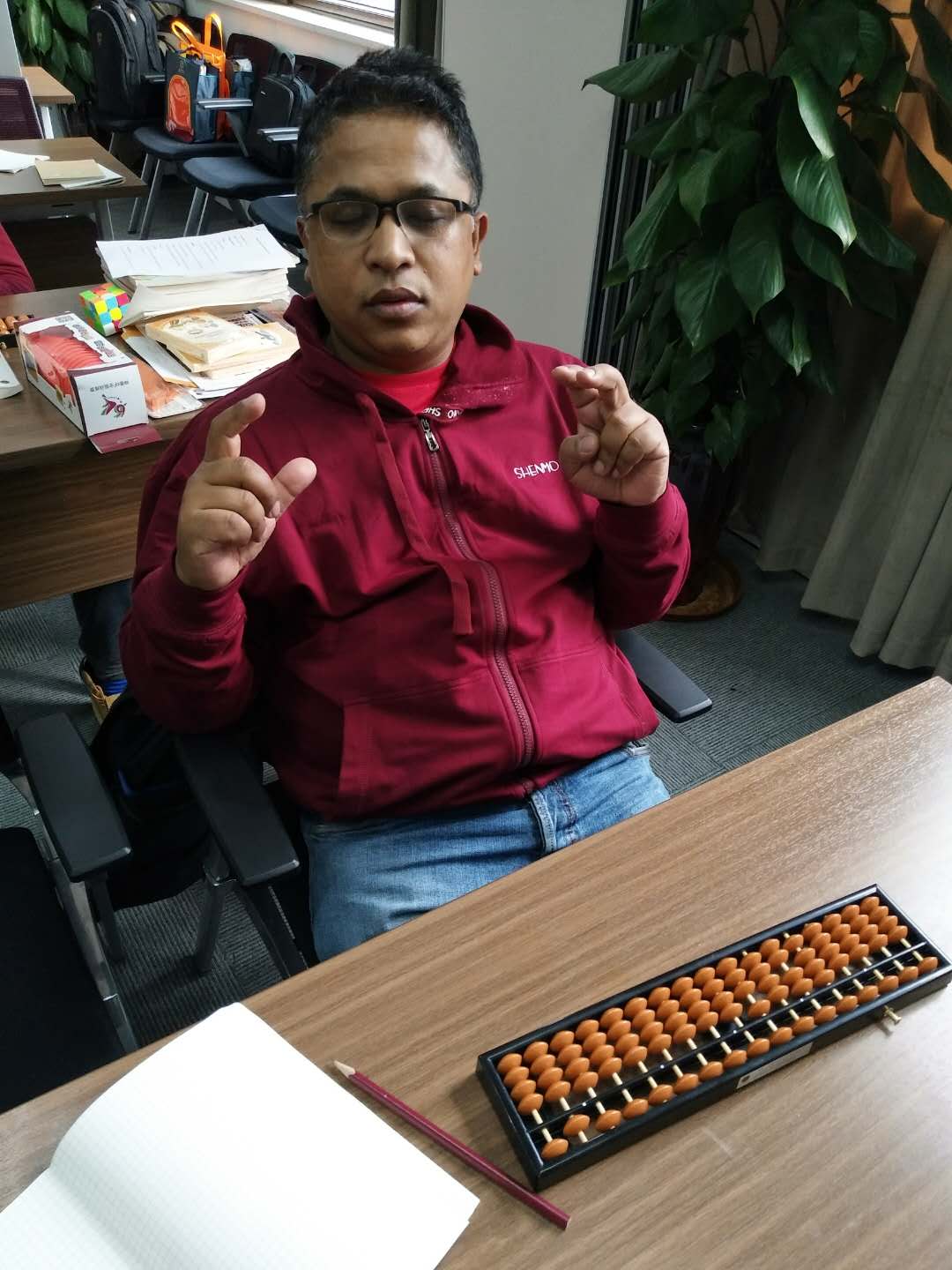 Every day is new day. We are learning so many new things about Shenmo and Abacus. More we know more we want to know. The teachers training is well designed and managed. The content dissemination is very timely, now we understand how to conduct courses. We need more exercise to become accustomed with the Abacus.
Peter's Summary (Rwanda)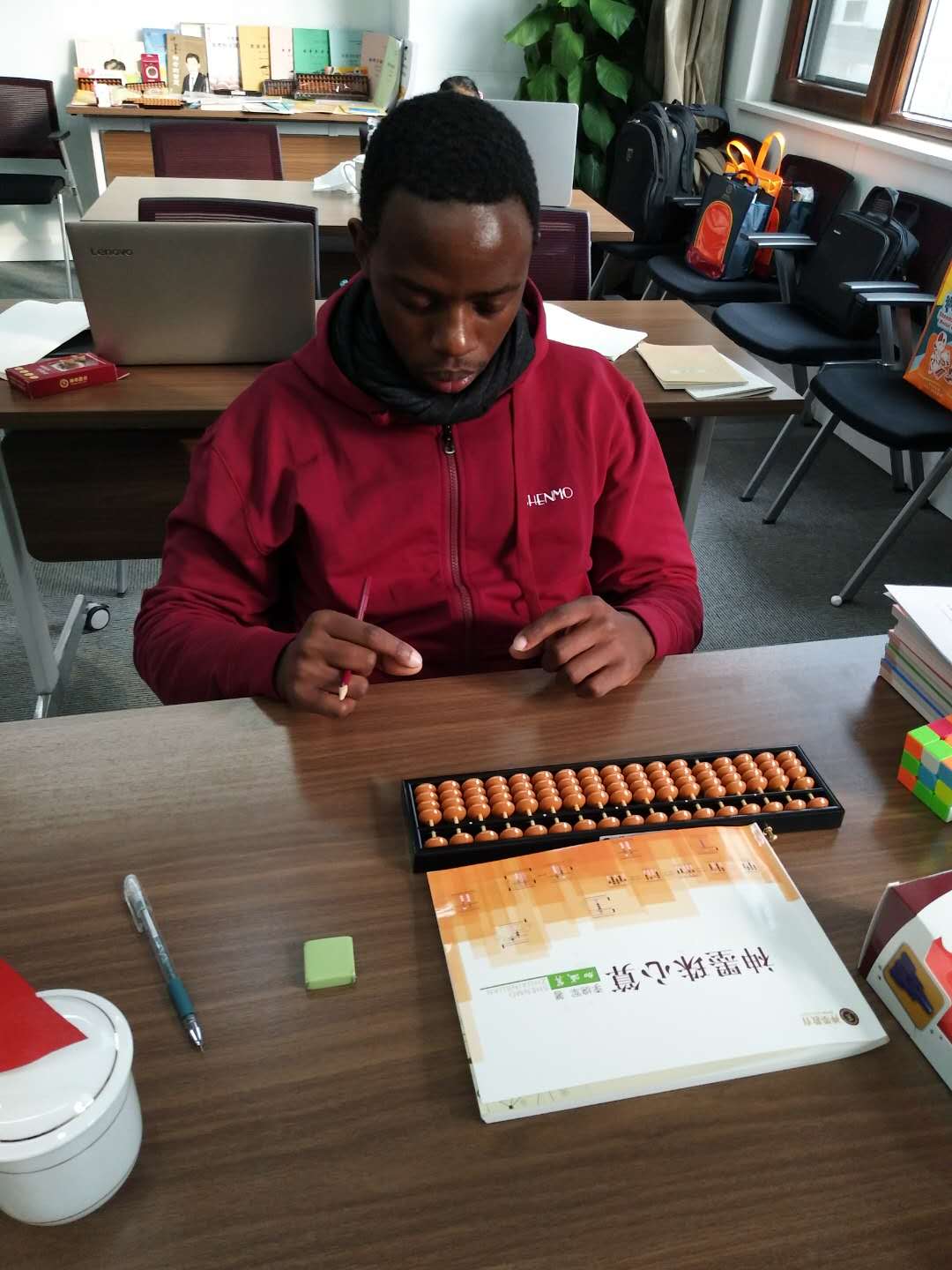 Today was a new day bringing new challenges that needs to master previous accuired knowledge to overcome them. Thanks to our incredible teachers for guiding us all along this puzzling journey. For me it still I can't do it fast because the traditional way of solving this math exercises still come into my mind, however I am quite optimistic that through much more practice will improve my speed.
Today's quote: "Never stop to learn because life never stop to teach"