Online Shenmo Education Entrepreneurship Exchange Meeting for Foreign Students Successfully Held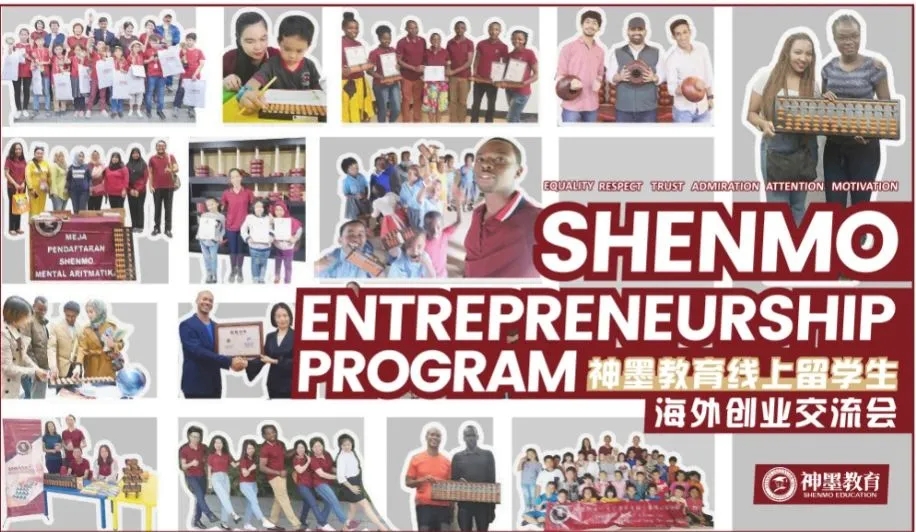 On March 27, 2021, Beijing time, the "Online Shenmo Education Entrepreneurship Exchange Meeting for Foreign Students" organized by Shenmo Education headquarters was successfully held. More than 10 students from Pakistan, C ô te d'Ivoire, Eritrea, Tanzania, Republic of the Congo, Cameroon and Benin participated in this online exchange meeting. As in previous activities, every foreign student who signed up had received a delicate abacus sent by Shenmo Education before the event, so that they can physically experience this entrepreneurial project: abacus mental math.


During the meeting, Peter, an international student from Rwanda, shared his experience from studying in China, joining Shenmo, receiving training, and finally returning to his own country to successfully start up the business and devote himself to abacus education, which had aroused the entrepreneurial enthusiasm of the students. Subsequently, the teacher from Shenmo headquarters led the students to learn the abacus through a brief interactive experience. Then, by introducing the educational concept, overseas development overview and international development plan of the Shenmo abacus mental math, the Shenmo teacher gave the students a preliminary understanding of the entrepreneurial project.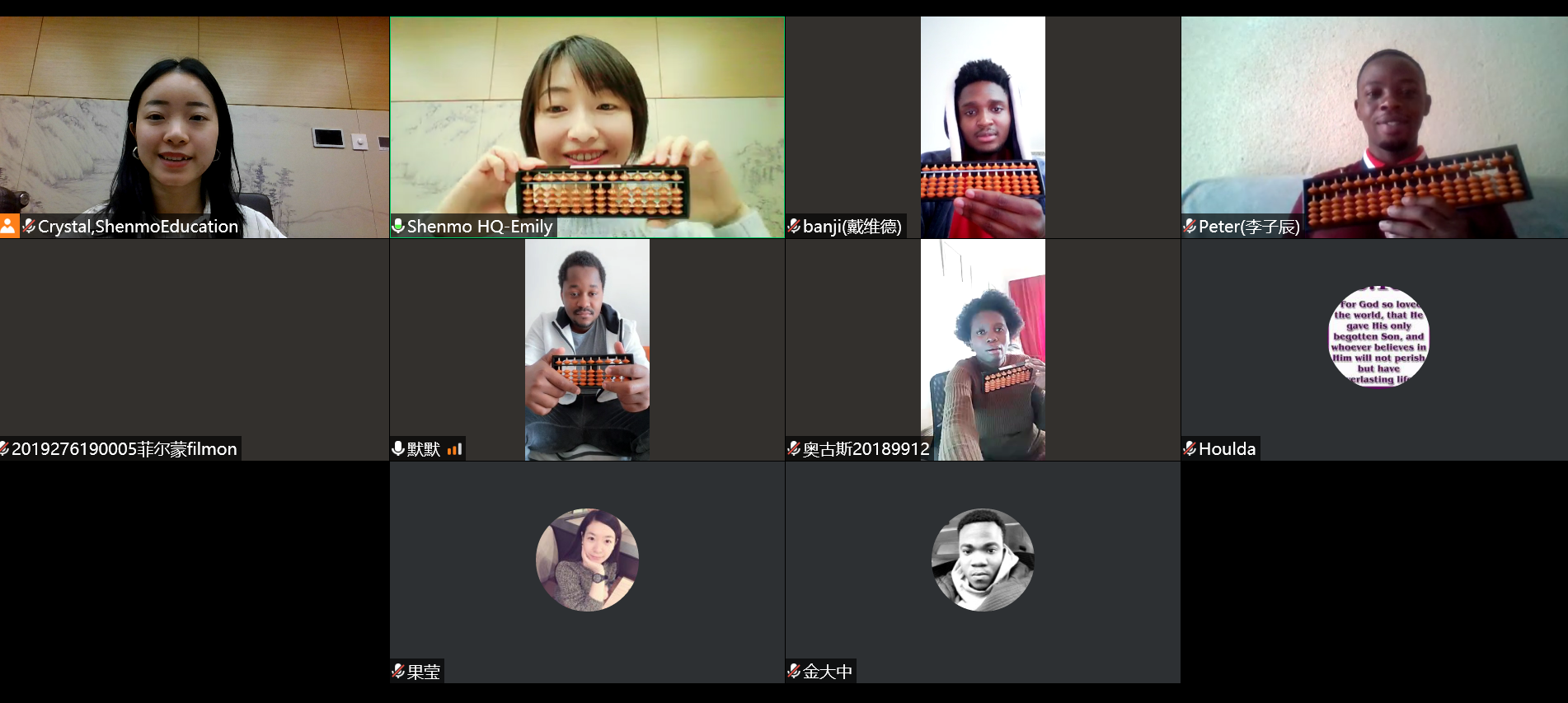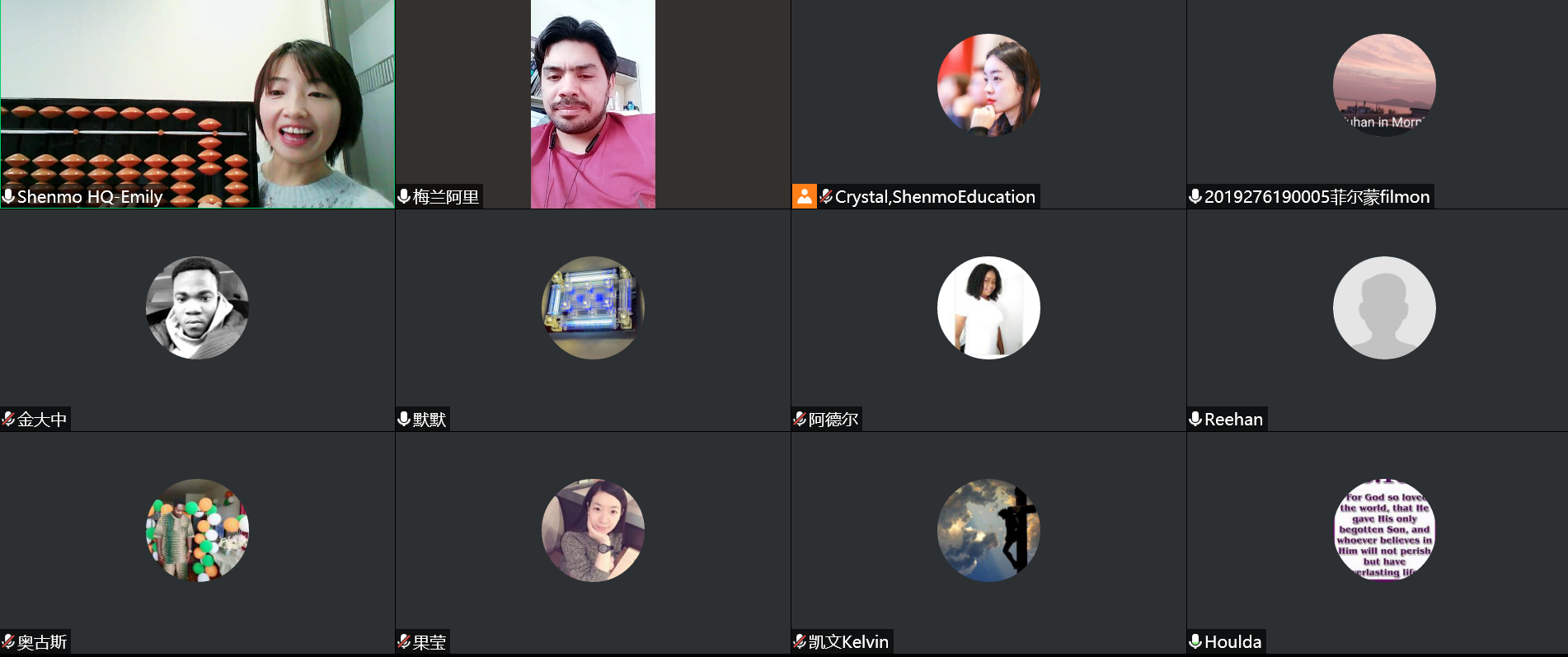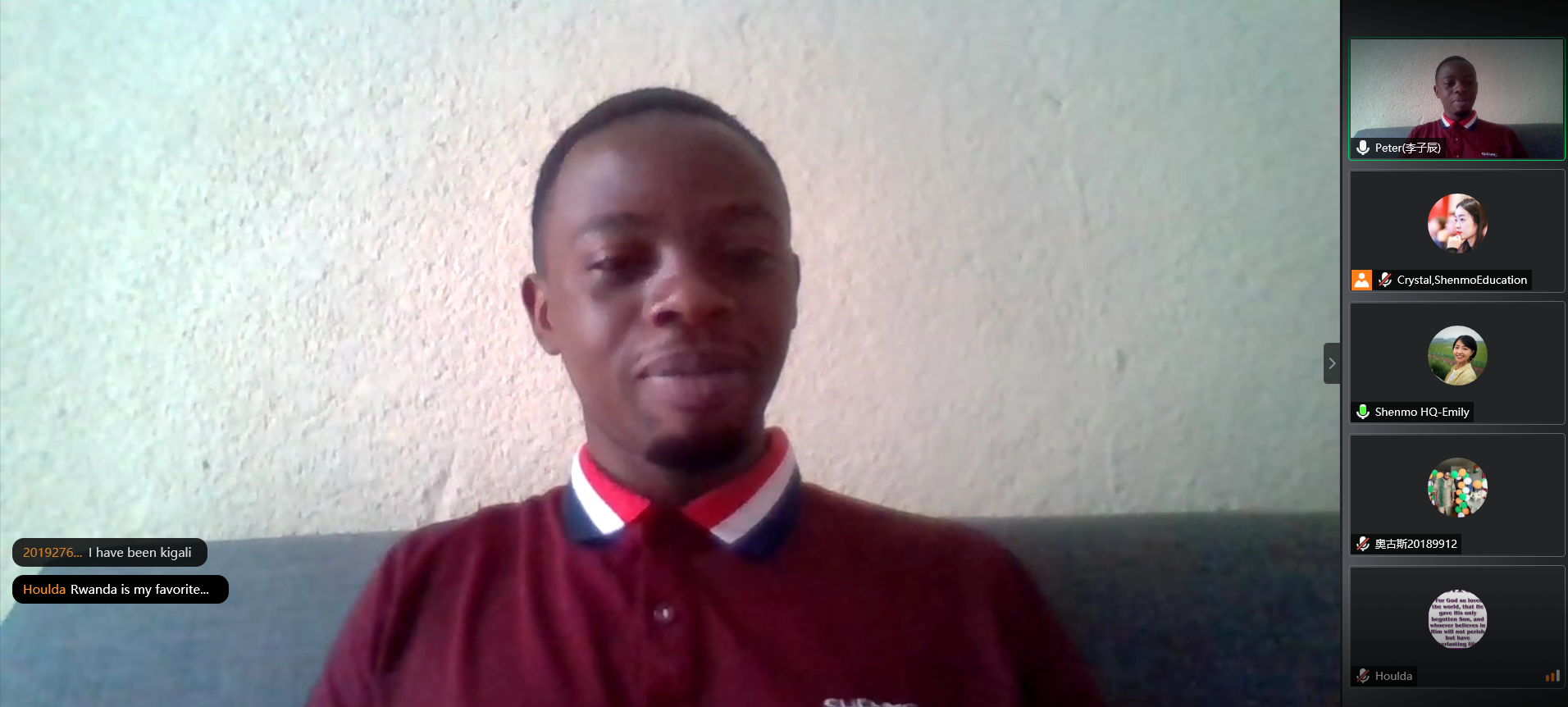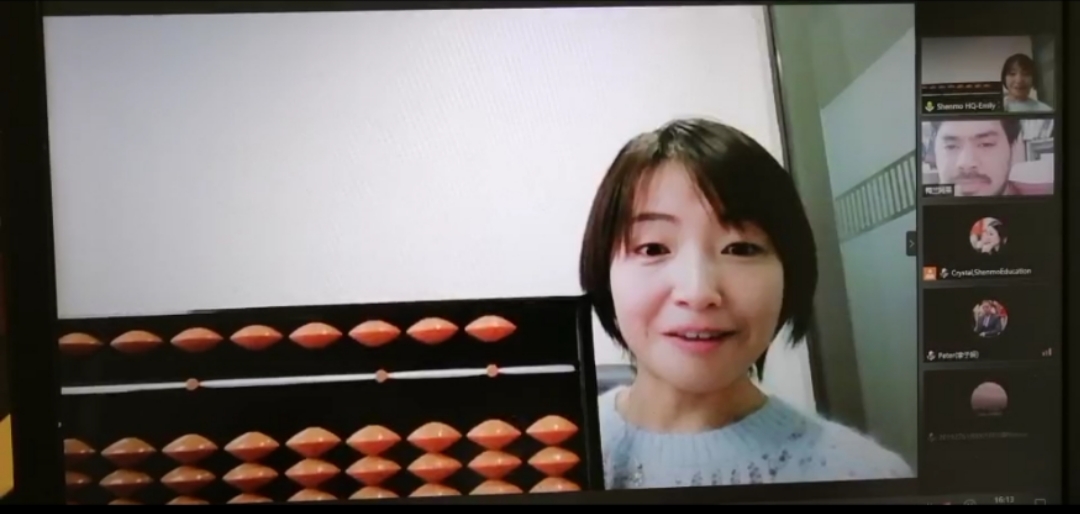 In the interactive session, the foreign students had an active exchange and discussion with Peter and Shenmo headquarters, which gave the students a new understanding of children's education, cultural sharing and entrepreneurship.
Since 2018, Shenmo has held more than ten entrepreneurship exchange meetings for foreign students in different forms. Hundreds of foreign students from dozens of countries have participated in the meetings and some students had returned to their home countries to successfully start up Shenmo schools after graduation, such as students from Rwanda, Tanzania, Burundi and Kyrgyzstan.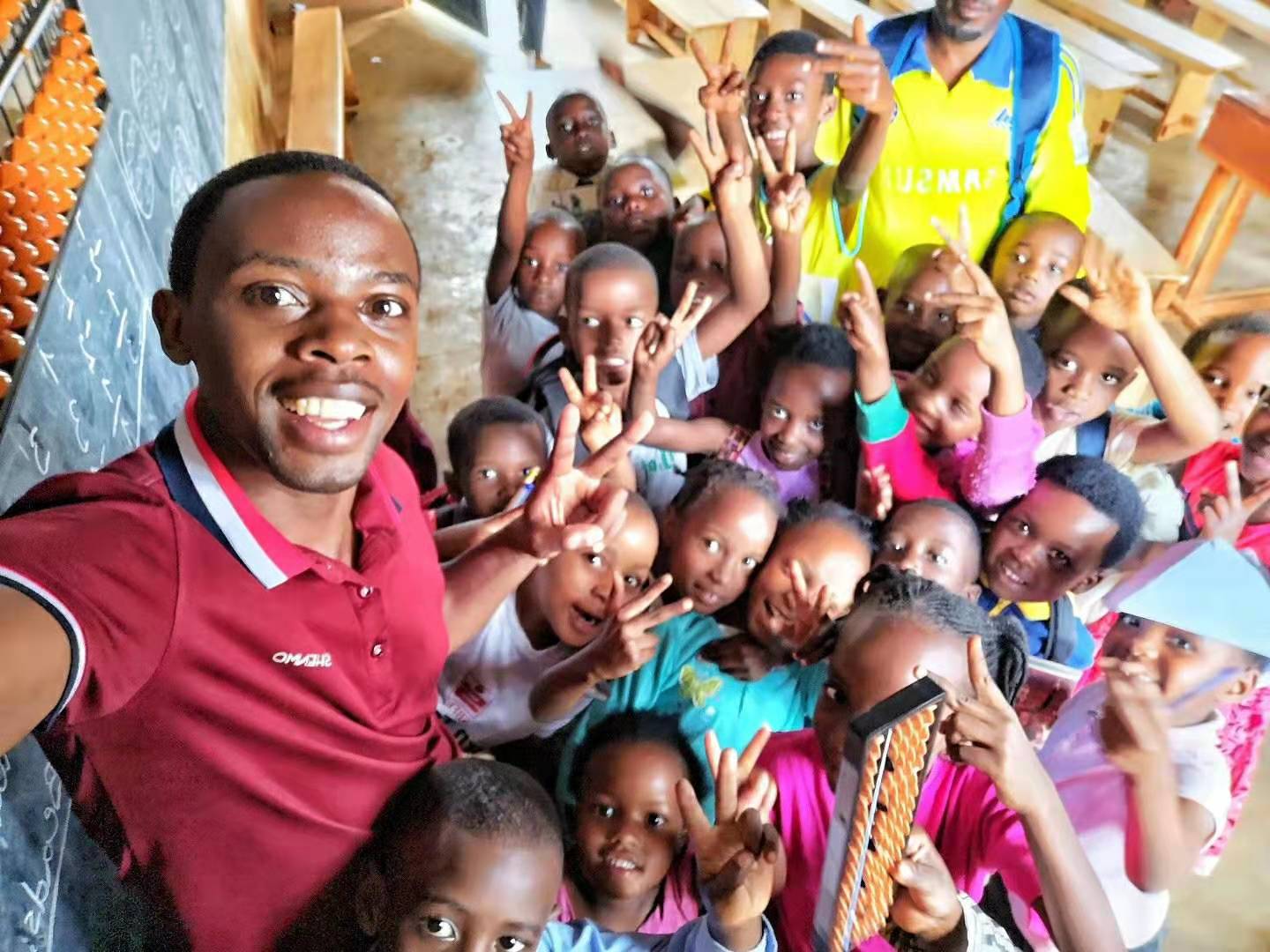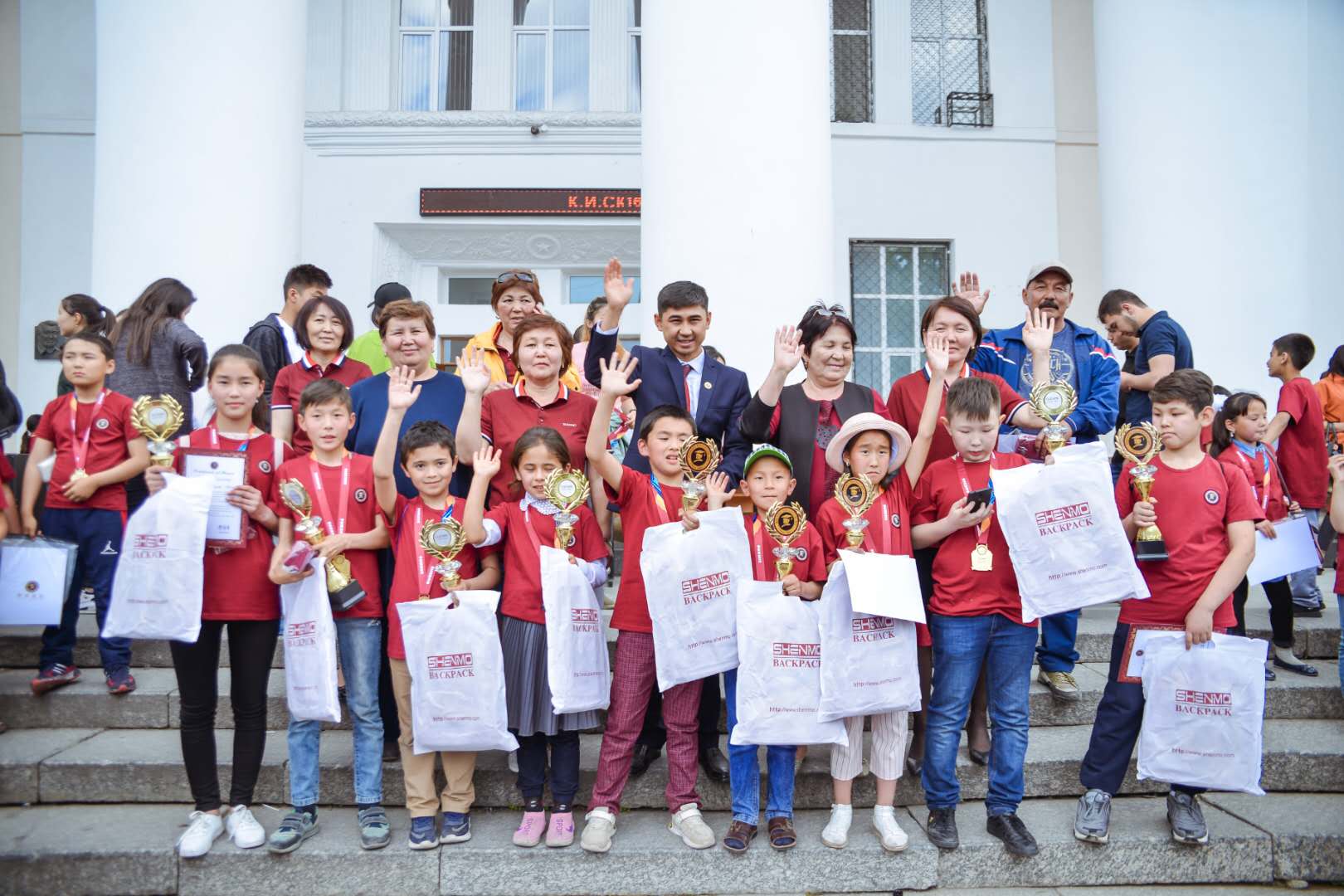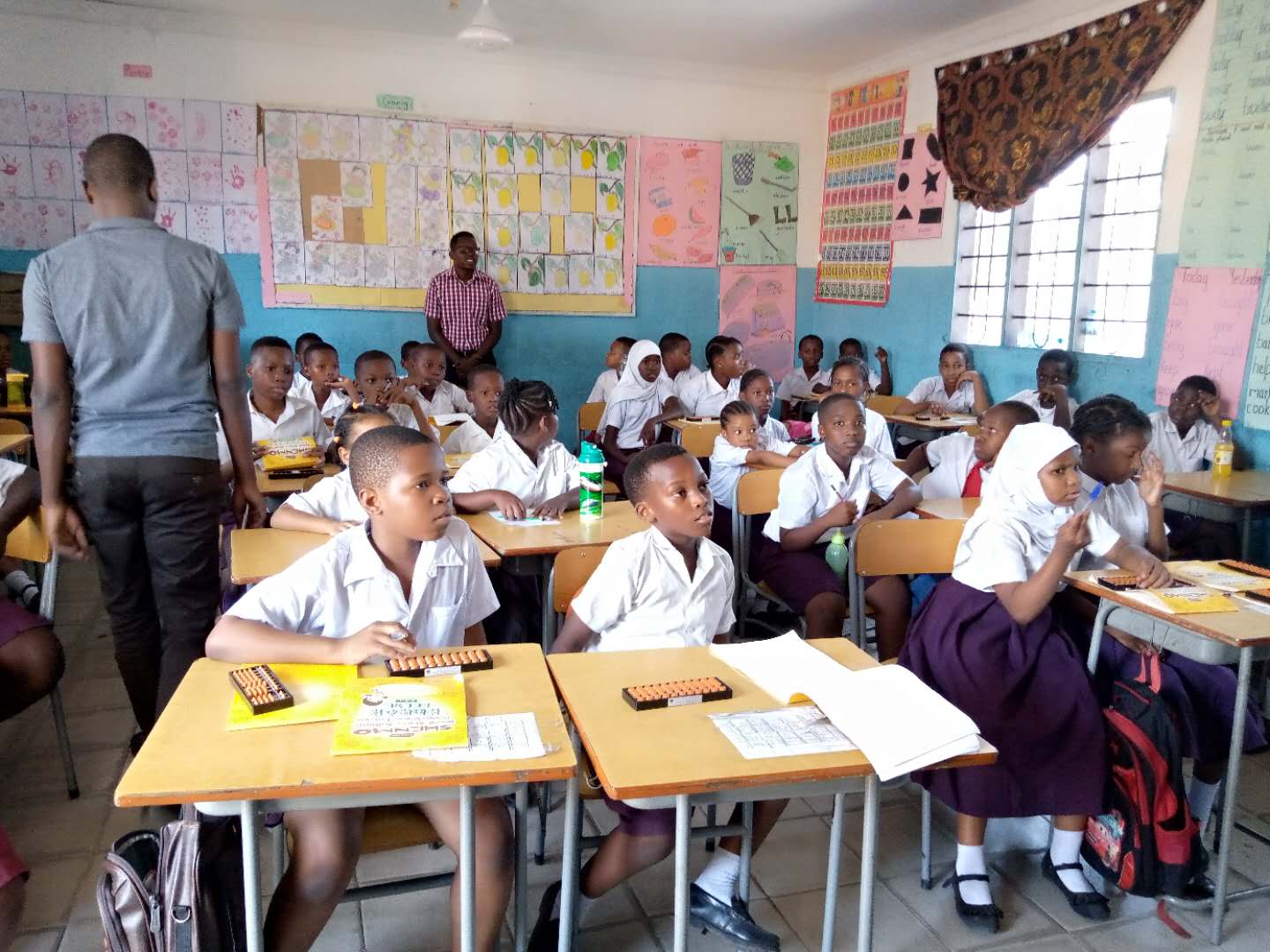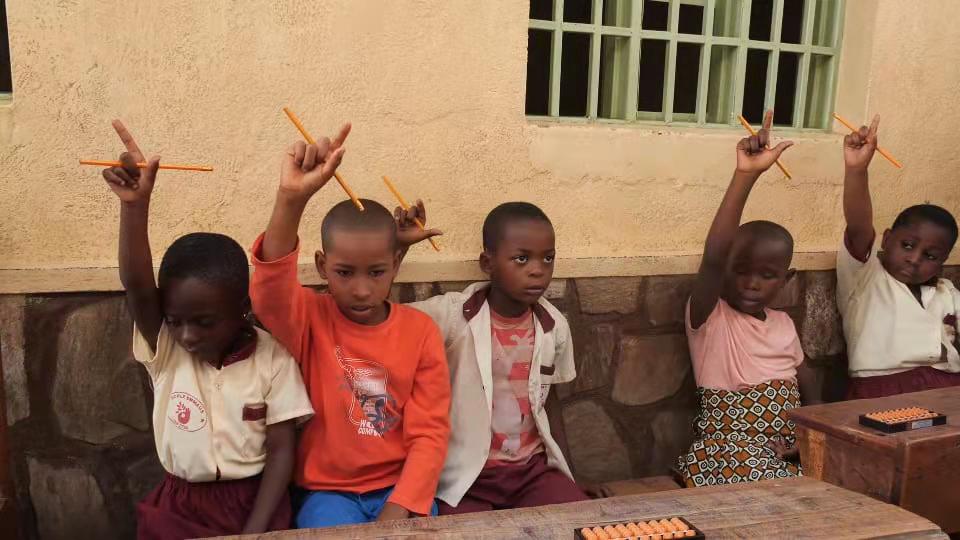 At present, Shenmo has established cooperative relations with the International Student Service Center of the Ministry of Education of China. In the future, we hope that more and more foreign students come to learn abacus and join our overseas entrepreneurship program. We also welcome you to invite more friends who are interested in abacus or education to participate in our various activities. May the international epidemic pass as soon as possible, and hope we can have more opportunities to meet offline!