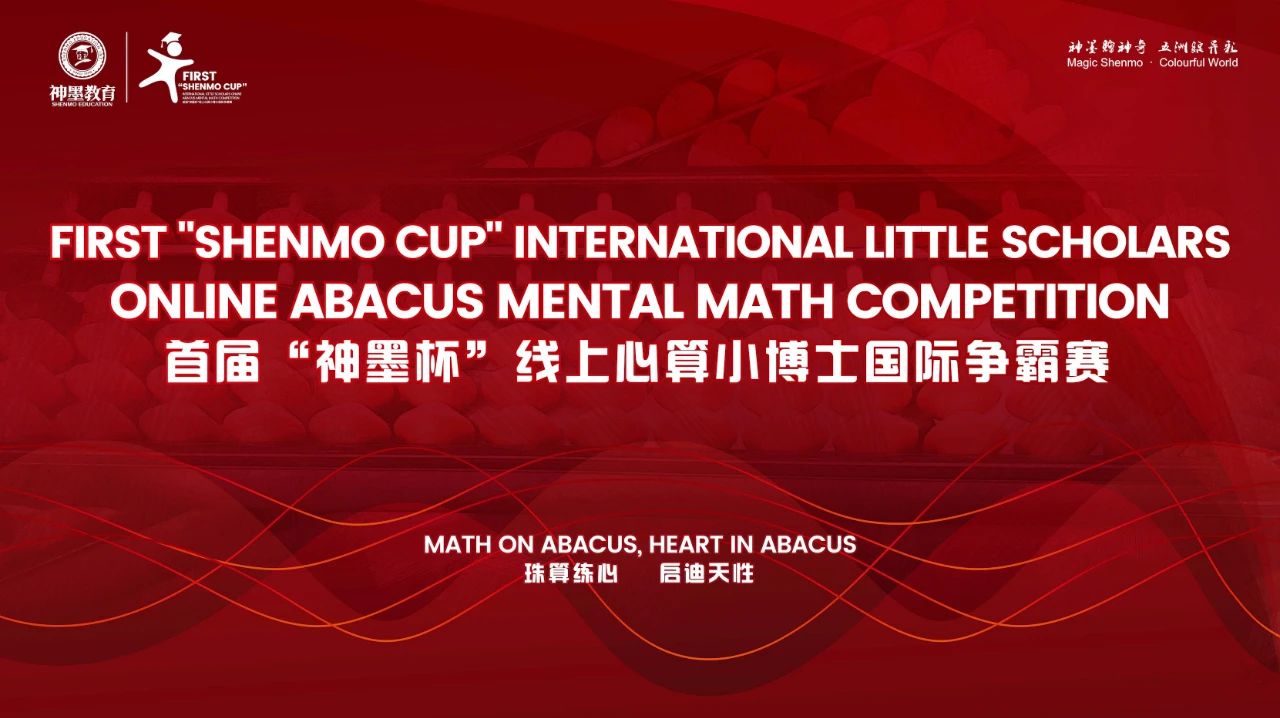 On May 30, 2020, the First "Shenmo Cup" International Little Scholars Online Abacus Mental Math Competition was successfully held. The competition is broadcast live online, with multiple competition venues conducted simultaneously. A total of more than 1,500 Shenmo participants from 13 countries including China, Cambodia, Kyrgyzstan, Myanmar, Laos, Nepal, Indonesia, Malaysia, Iran, Singapore, Rwanda, Nigeria, and the Netherlands participated.
Due to the spread of the coronavirus epidemic around the world, Shenmo schools in different countries have adopted online teaching methods to keep interaction with Shenmo students, and are caring about every child's learning and growth. In order to provide a platform for global children to show themselves and encourage every child to enjoy learning during special period, the First "Shenmo Cup" International Little Scholars Online Abacus Mental Math Competition was held as scheduled after thorough preparation. In the competition, students from different countries exchanged and competed their abacus mental math together and showed various wonderful multi-talent mental math performances.
The small abacus connected global Shenmo people again.
With long history and as one of the representatives of Chinese traditional culture, abacus is not only the crystallization of ancient people's wisdom, but also the spiritual heritage of all mankind. The abacus mental math, developed from the abacus, not only has strong computational practicality, but also can improve the learners' ability of concentration and thinking, improve children's spiritual cultivation at a deep level and develop a mental model of unity of knowledge and practice and acquire intuitive decision-making ability through learning and training.
Over the years, Shenmo has inherited and carried forward the abacus culture through international schools and various international competitions, and is committed to building the abacus as a new name card of Chinese culture to the world, and promoting exchanges among different cultures. Among them, the "Shenmo Cup" International Little Scholars Abacus Mental Math Competition is not only the highest-level competition held by Shenmo, but also an important large-scale international abacus competition. This competition is carried out online, which is not only an innovation, but also the embodiment of the combination of traditional culture and modern technology.
At present, Shenmo has set up branches in more than 110 countries and regions around the world, and the form of online competitions will continue to help students from various countries learn and grow better in the future. This competition has not only shown the international development results of Shenmo abacus mental math, more importantly, it has built a platform for children to gain honors, face challenges, build self-confidence, exchange with each other and experience competition spirit. In the face of the epidemic, the global Shenmo people will continue to spread the abacus culture, promote exchanges among cultures, and help children around the world grow up happily.
The Online Award Ceremony of this competition will be held on June 1st, International Children's Day. Please look forward to it!

Screen capture of all competition venues:
First Venue (China, Malaysia)
Second Vene (China, the Netherlands, Singapore)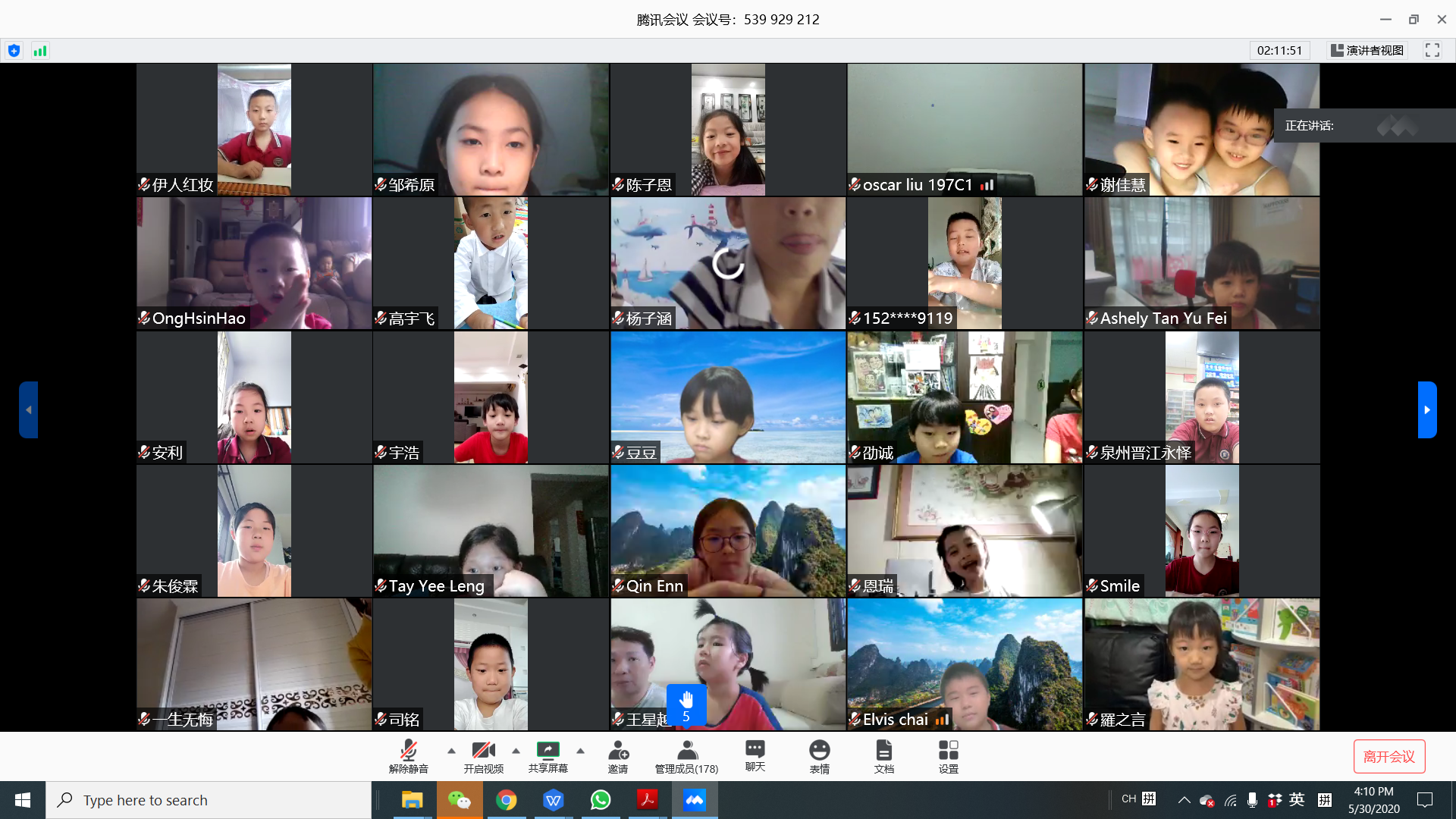 Third Venue (China, Myanmar)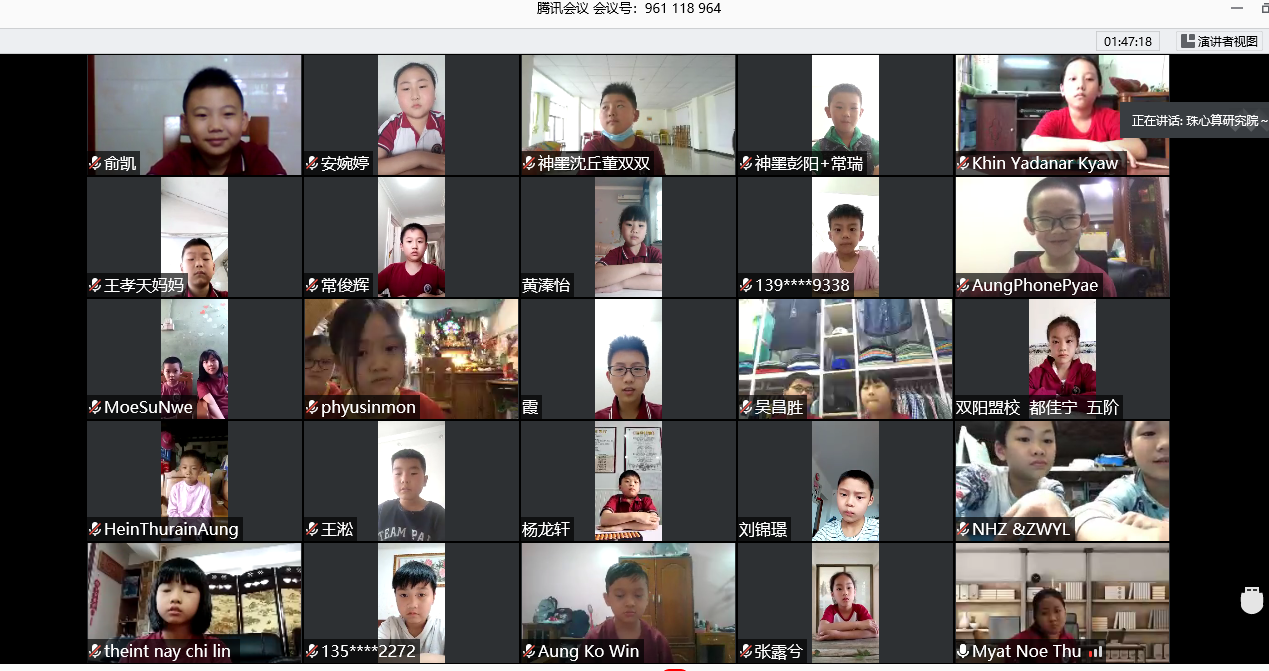 Fourth Venue (Rwanda, Indonesia)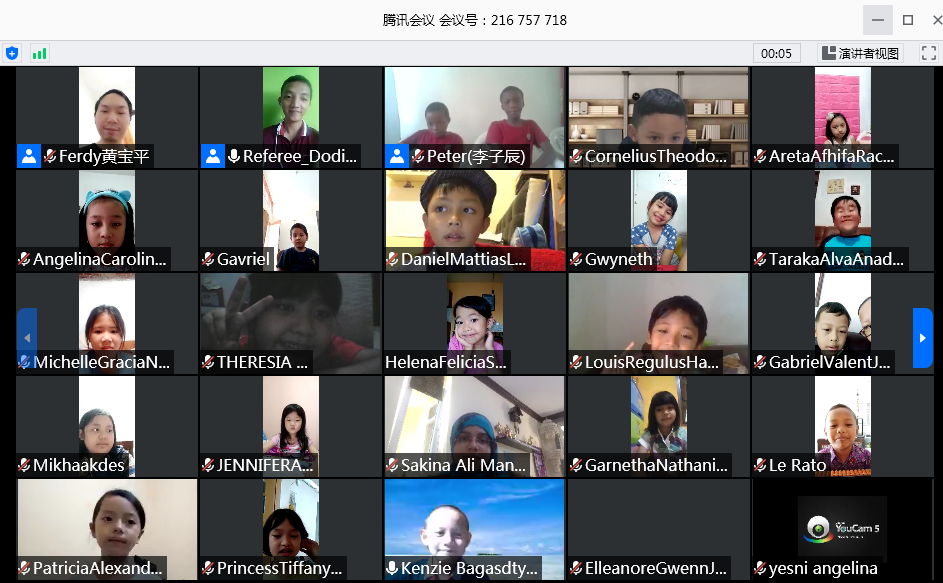 Fifth Venue (Kyrgyzstan, Nepal)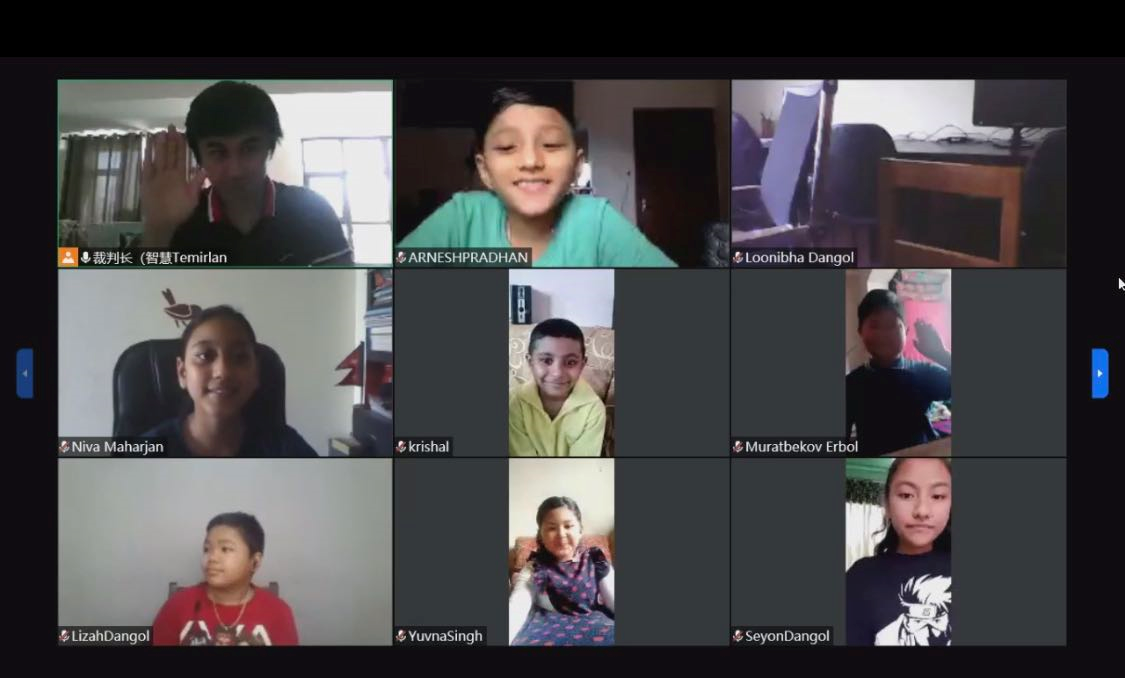 Sixth Venue (China, Laos, Cambodia)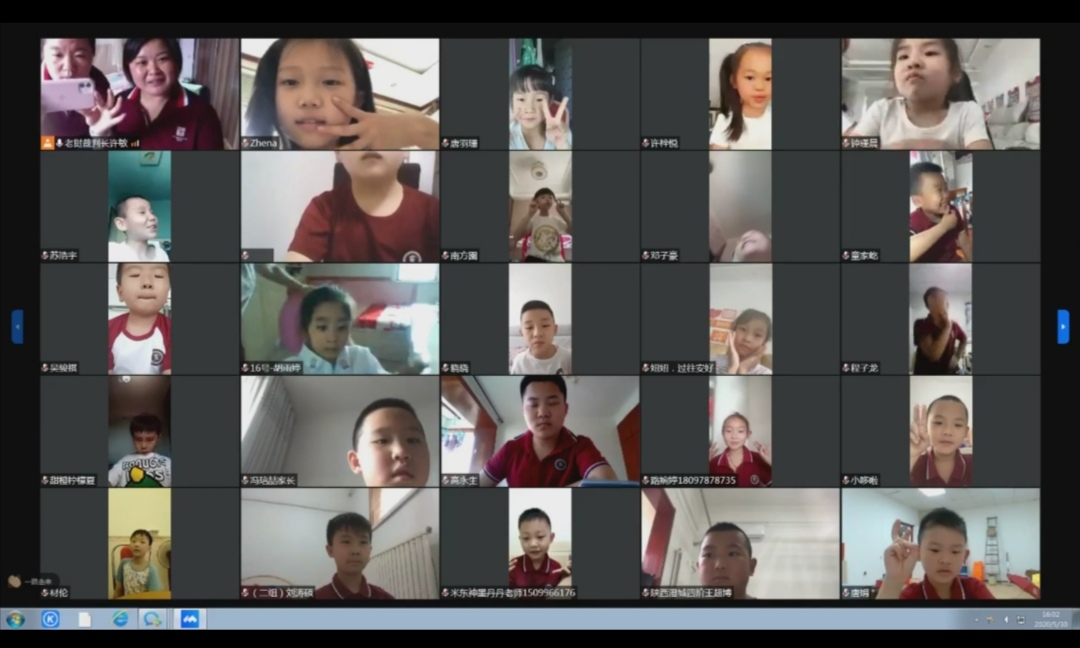 Seventh Venue (Nigeria)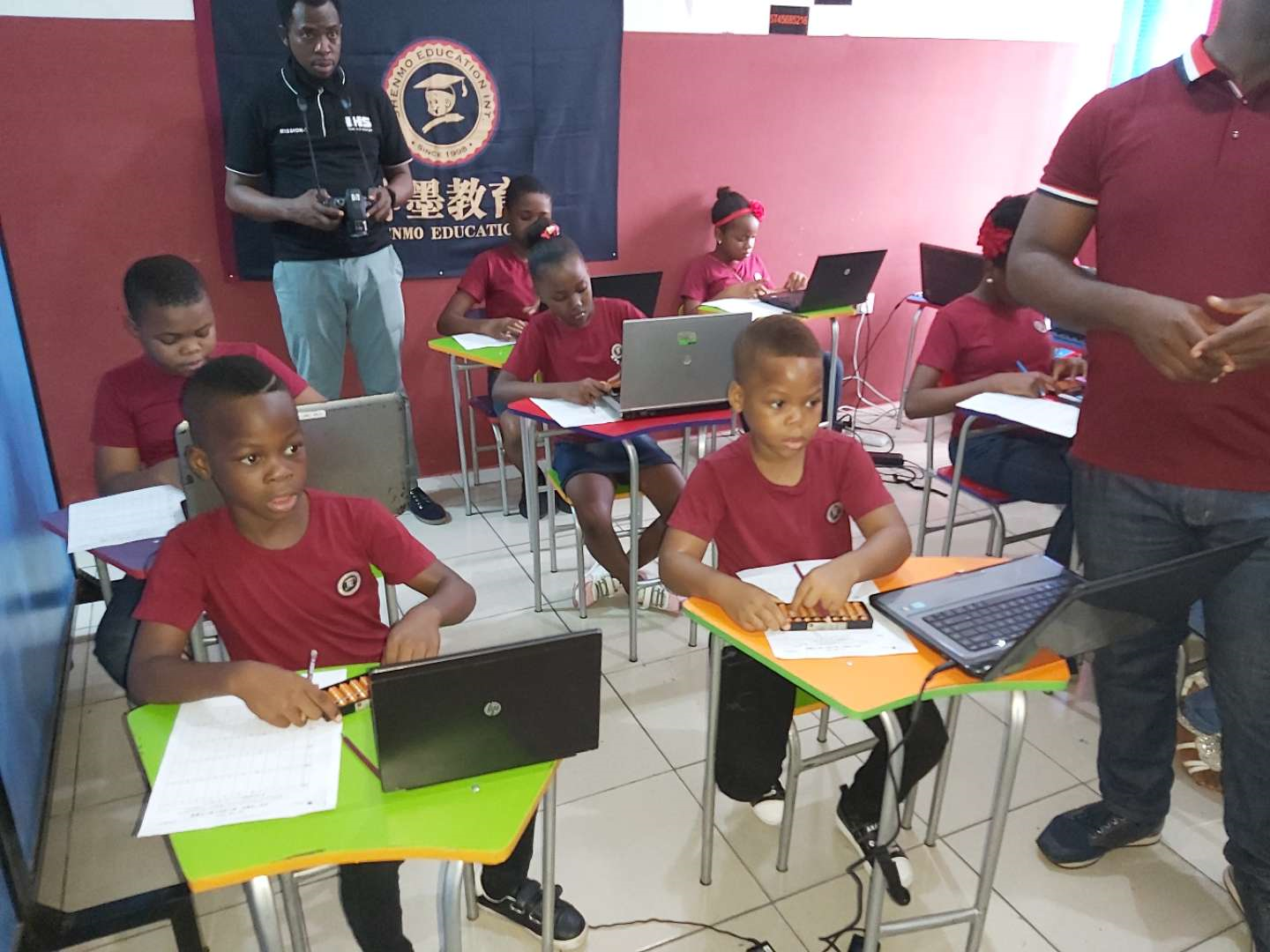 Eighth (Iran)
Venue in Beijing, China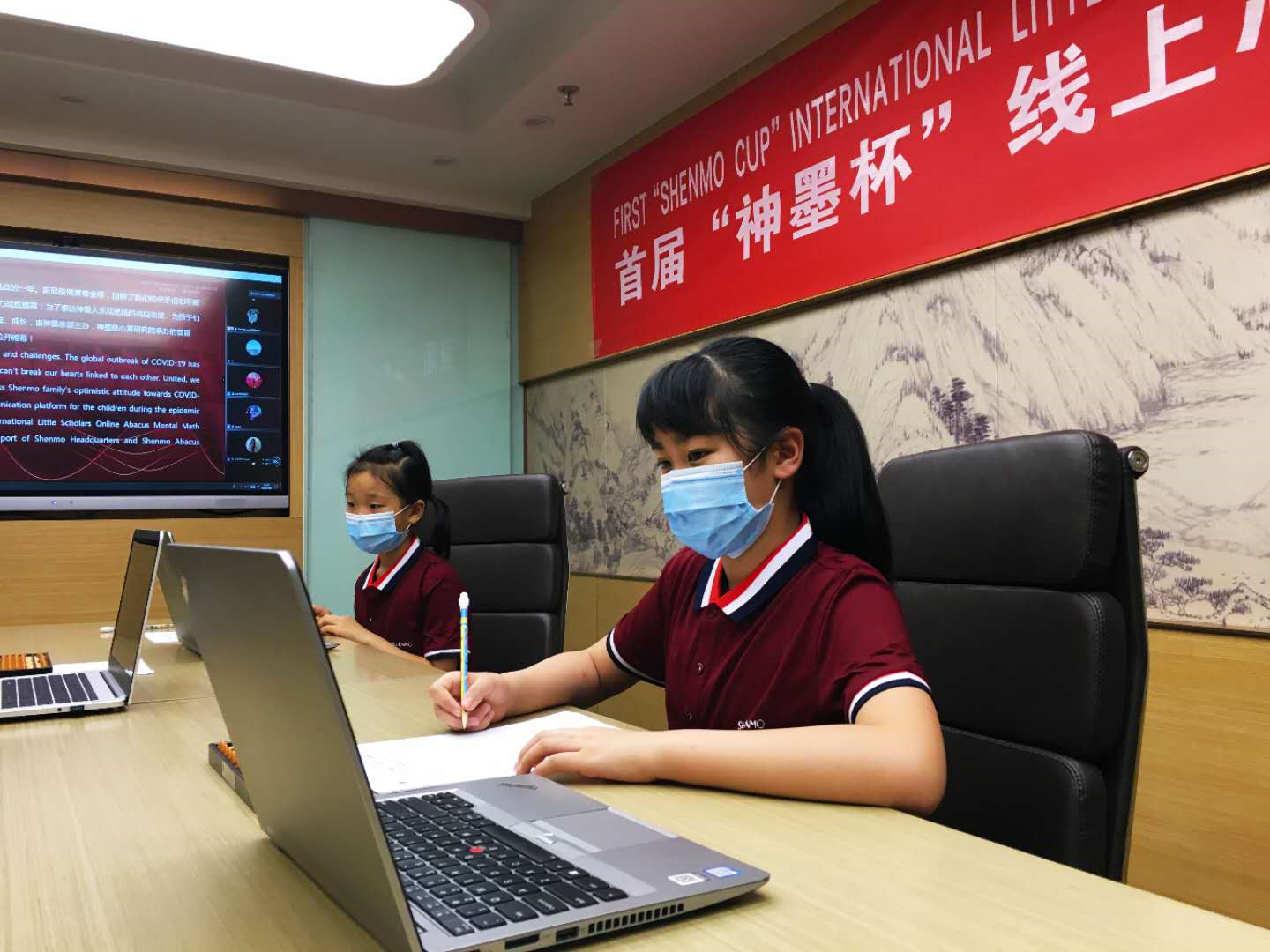 Moments in the competition: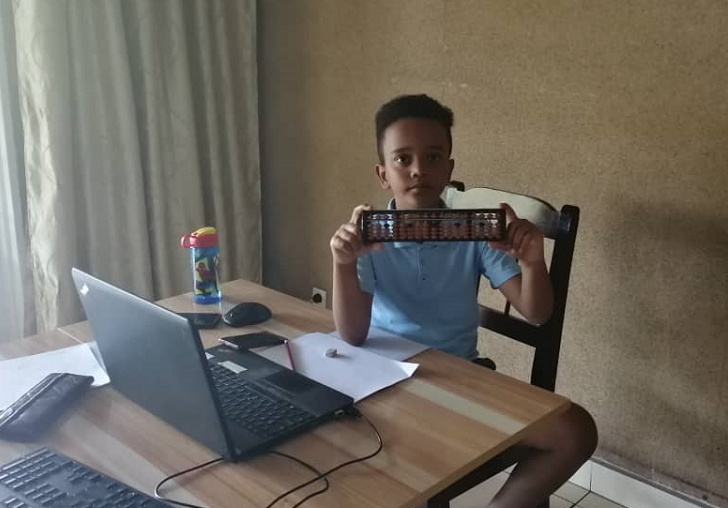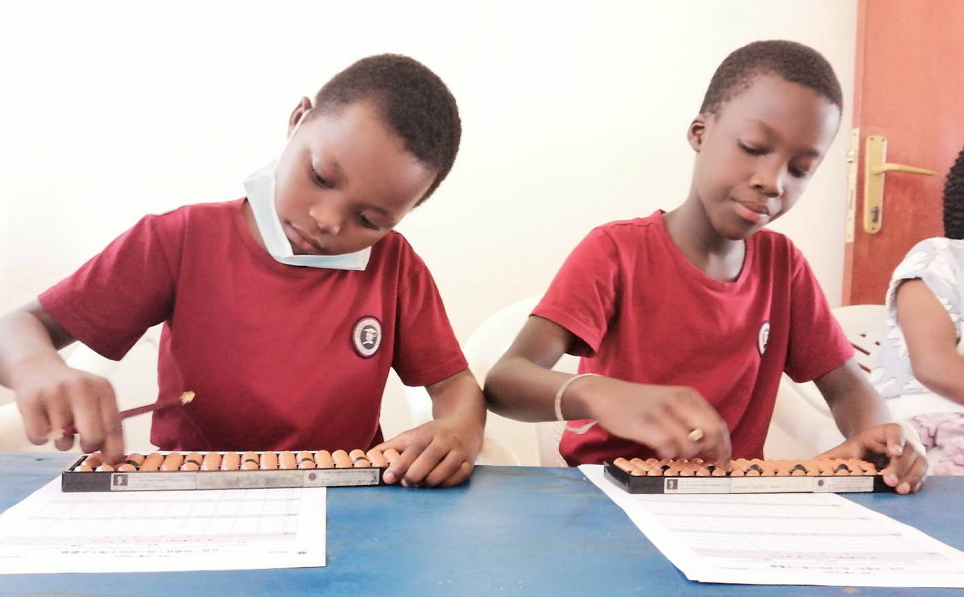 Rwanda Participants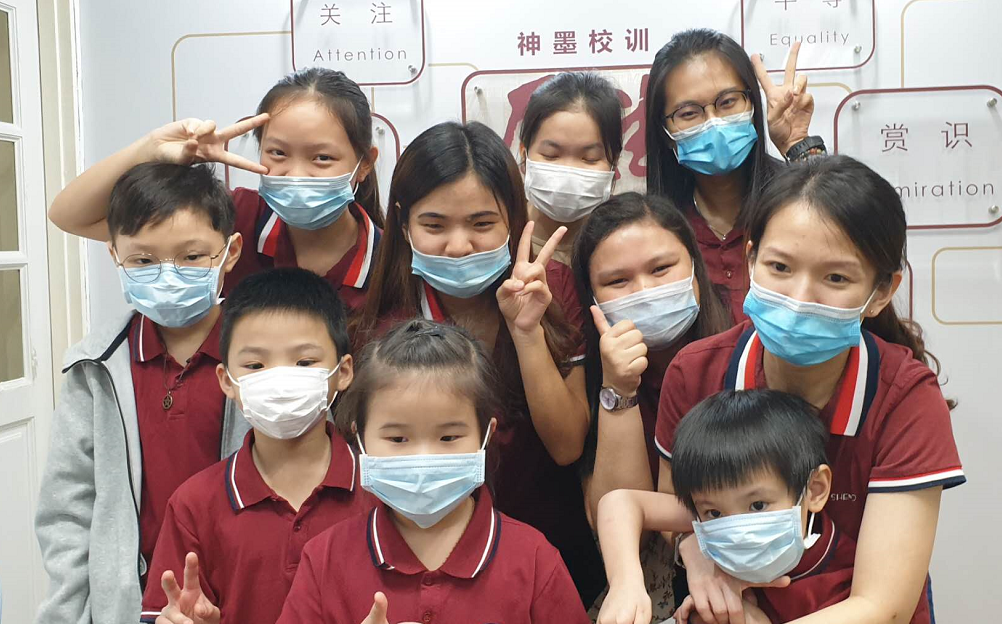 Group photo of Malaysian teachers and participants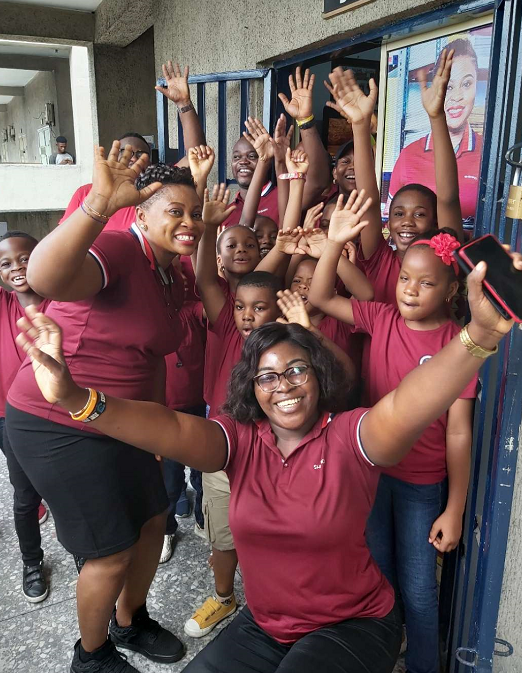 Nigerian participants after competition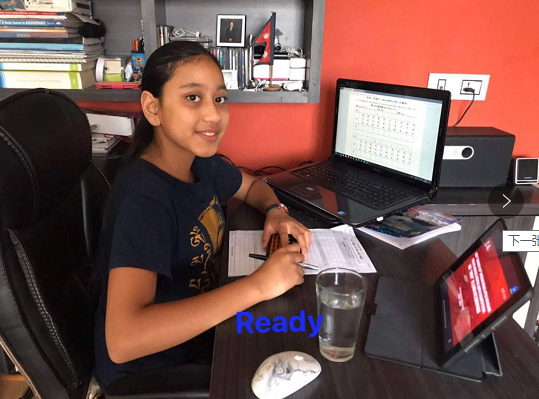 Participant of Nepal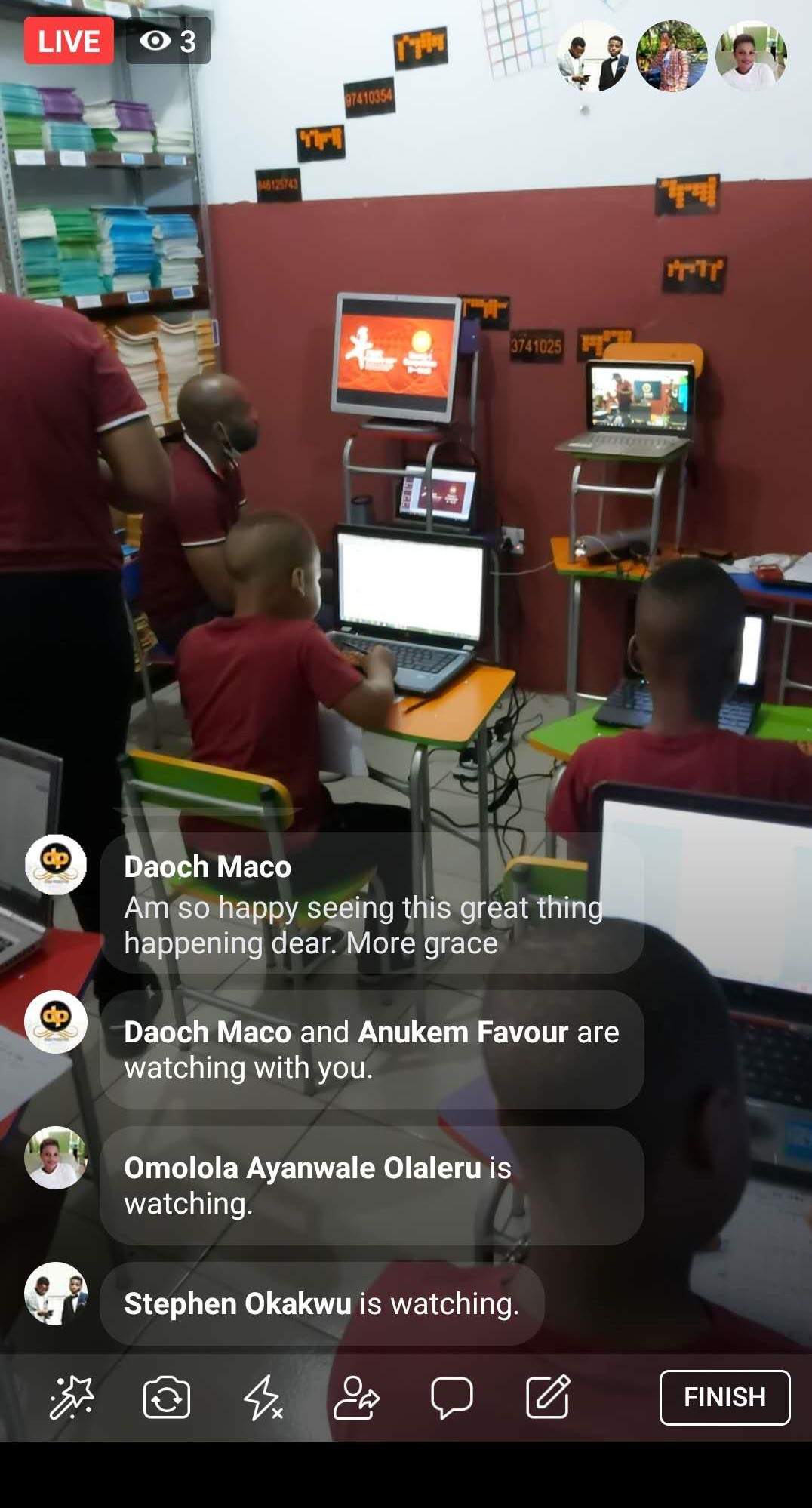 Nigerian parents watch the online competition via live broadcast