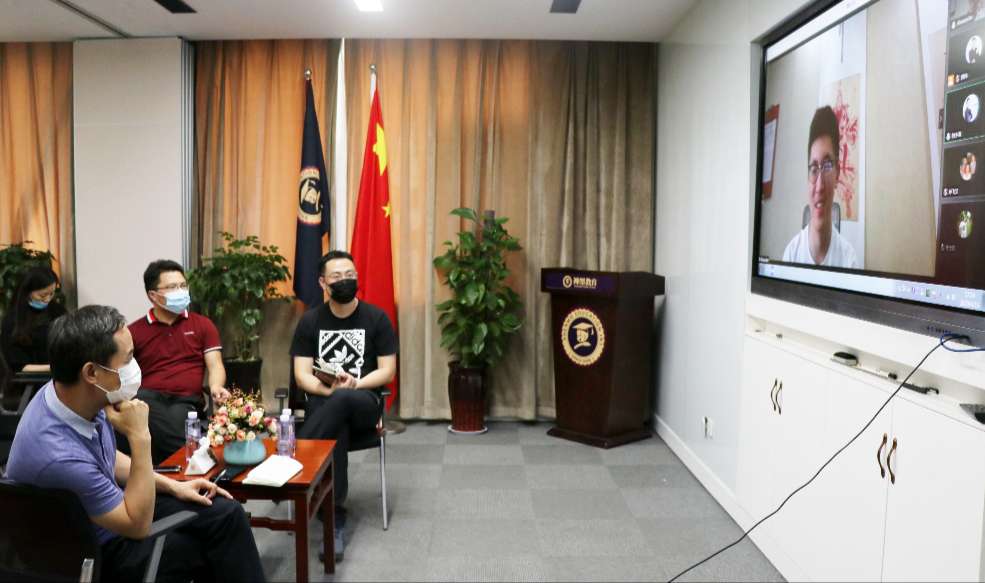 After sharing thoughts with the Shenmo Headquarters in Beijing at the end of May, from 16th to 24th of June, the outstanding student of Tilton School in the USA, Li Shaoyuan, delivered another mind-exchanging session with the management team of Linyi Shenmo school, and eventually leads the audience again to another feast of mindsets development and interactions of thoughts.
Because of inconveniences caused by COVID-19, the exchanging session was carried out online. The host of the session still is President Li Mianhong, the head of Shenmo Mental Communication Department, alongside with the engagement of Linyi Shenmo senior executives team and headquarters from Shenmo Abacus Research Department and English Teaching Department. The session was scheduled 2 hours per day, with a total length of 16 hours.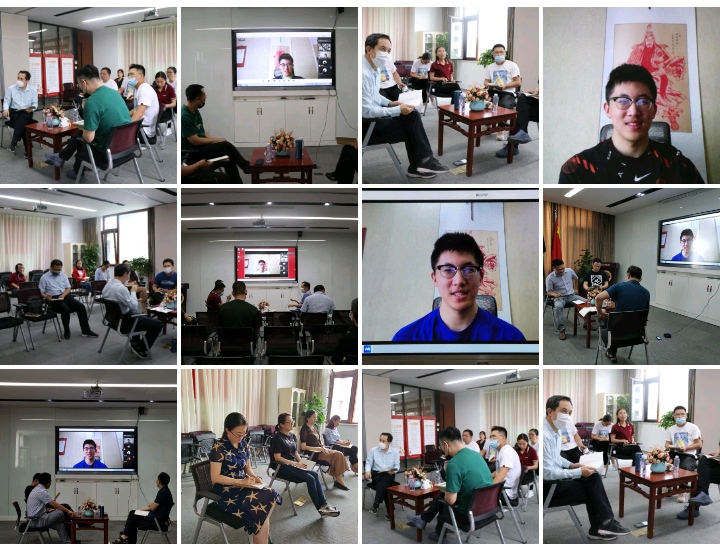 Same like before, the session was a combination of topic sharing and thoughts-exchanging conversations. Li Shaoyuan again delivered fabulous insights in areas in culture, history, politics, philosophy, religion and literature. During the session, people had great times chatting and debating with each other, sharing their personal experiences in aspects of life, work and the journey of personal development. According to his experience of studying abroad, Li Shaoyuan gave his opinions on both cultural differences in education philosophies and the globalisation of Shenmo. In this relaxing, interactive and mind-exchanging atmosphere, everyone who participated got inspired profoundly.

The success of both sessions among Shenmo people in Beijing and Linyi leaves the management team a great impression about Li Shaoyuan and his incredible mindset which is clearly beyond his age. They have also gained deeper understandings in humanity subjects learning, developed profound strategies about the development and expansion of Shenmo internationally.
For Li Shaoyuan, these two exchanging sessions have provided him with great opportunities for his summer social practice. From now on, he will continue to share and exchange mindsets with people in various ways, helping and influencing more and more people.