Happiness without border, communication promotes growth
Online Exchange of Cross-cultural Communication Project for Shenmo Global Star Students Started Successfully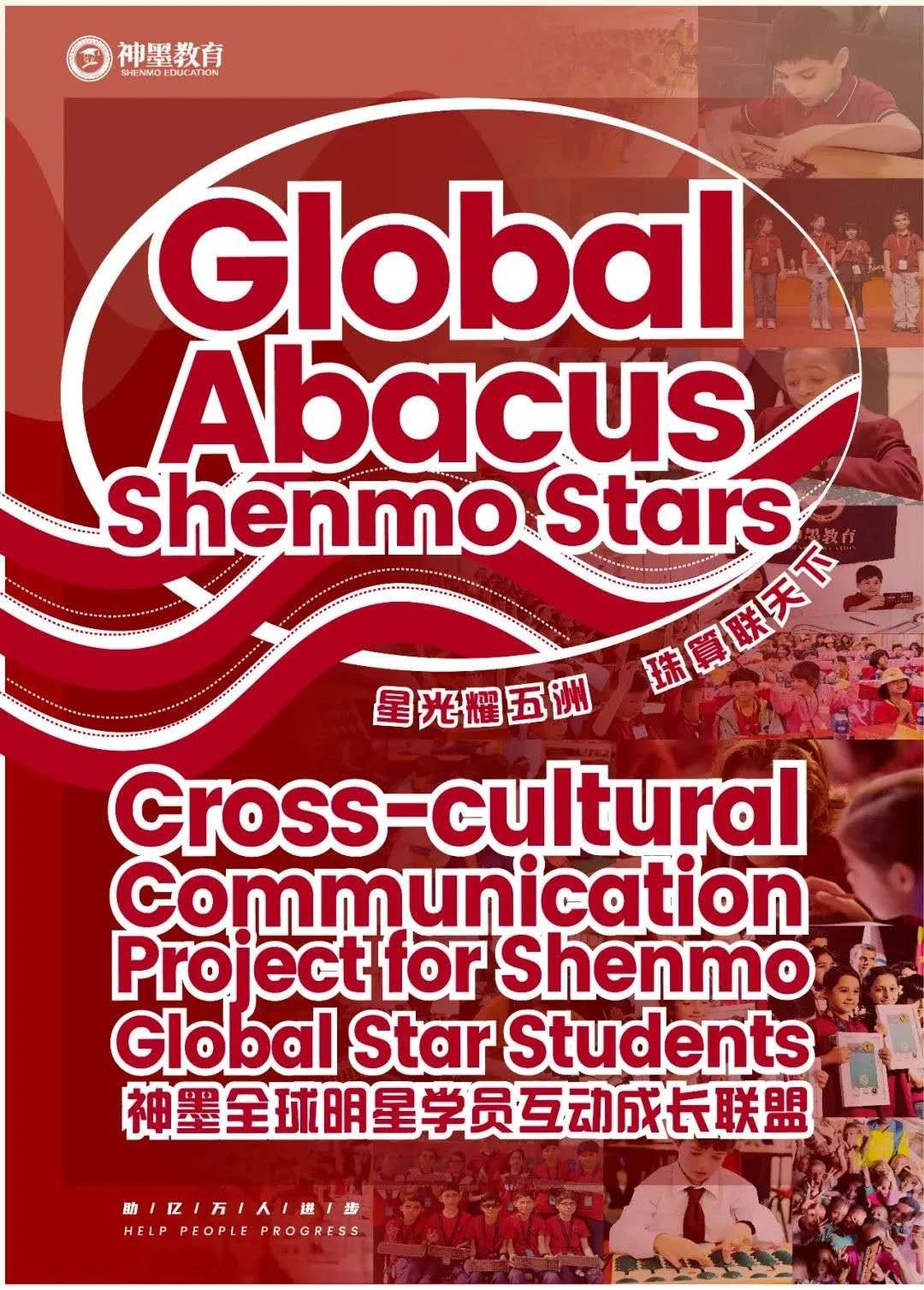 In order to better help Shenmo abacus mental math students to grow up happily, and to enhance the friendly interaction between Shenmo students and their families in different countries, the "Cross-cultural Communication Project for Shenmo Global Star Students" initiated by Shenmo international consultant Professor Lilly and President Li Mianjun was officially launched in late July.
After the launch of the project, through the recommendation of Shenmo schools at home and abroad, the first ten star students of "Cross-cultural Communication Project" were finally determined. They are Du Kaimi van der Zwaag from the Netherlands, Brianna Luo from Singapore, Chia Yoke Bin from Malaysia, Graham Nzeh and Brian Nzeh from Nigeria, Niva Maharjan from Nepal, Ishimwe Miguel Nelson from Rwanda, Kerimbekova Kanym from Kyrgyzstan, Ren Junyu from Linyi, Shandong, China and Catherine Wu from Hong Kong, China.
As representatives of Shenmo's outstanding students, the ten star students are active in thinking and have a wide range of hobbies. The youngest is 6 years old and the oldest is 14 years old. They come from eight different countries. In order to better communicate and study, the ten students were divided into two groups, and the first online exchange meeting was held on August 2 and August 9 respectively. Through the video platform, children and their parents from different countries introduced each other, learned about each other, studied languages, shared their hobbies, and spent the happy and unforgettable online communication time together. After the first exchange meeting, they are naming their group and preparing for the next exchange. Encouraging children to think independently and creatively is also one of the important educational concepts of the "Cross-cultural Communication Project".
Students and parents of different countries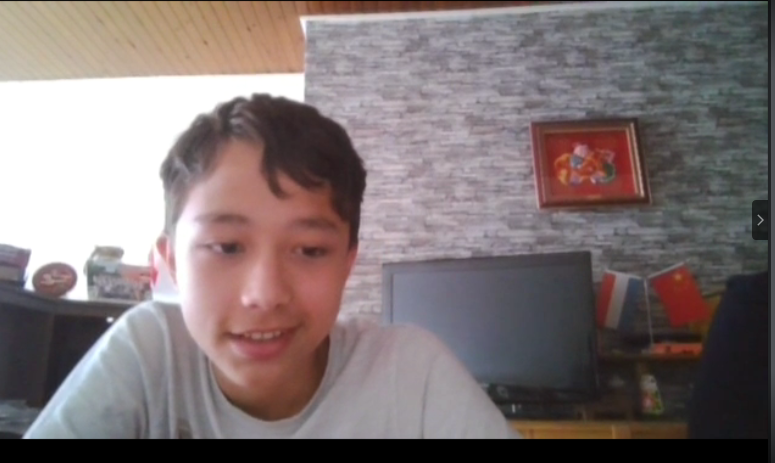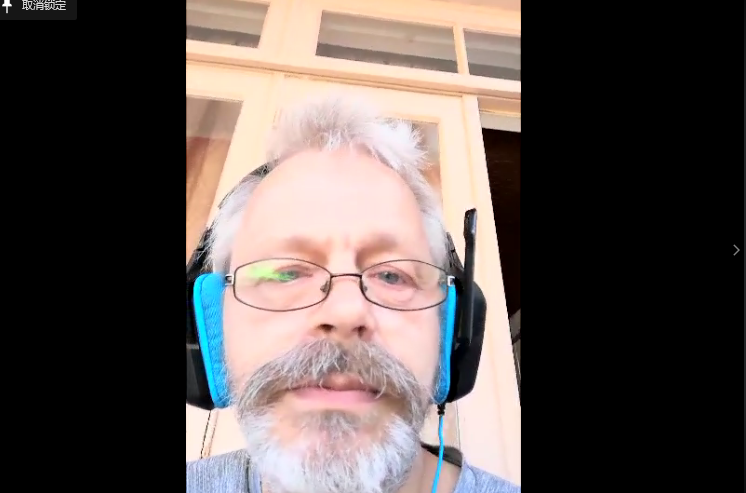 The Netherlands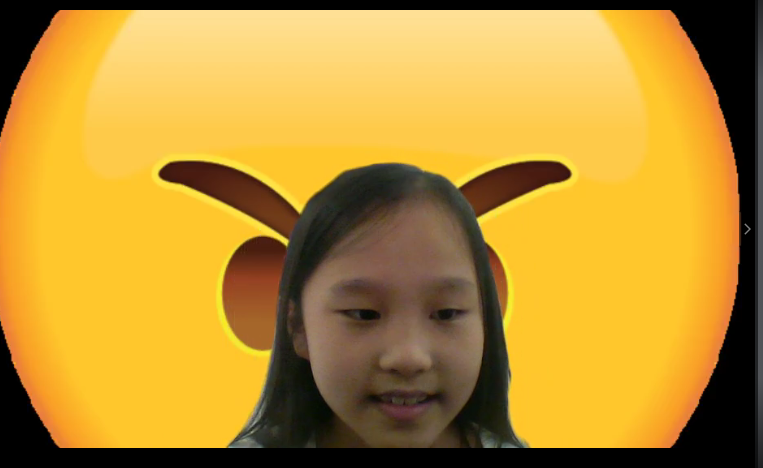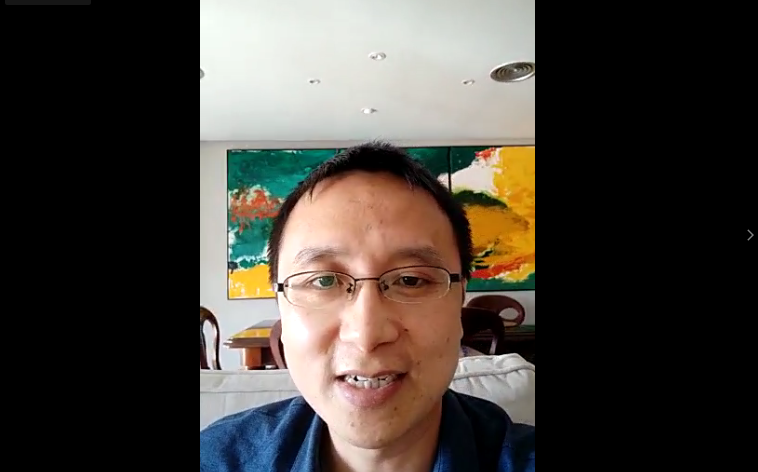 Singapore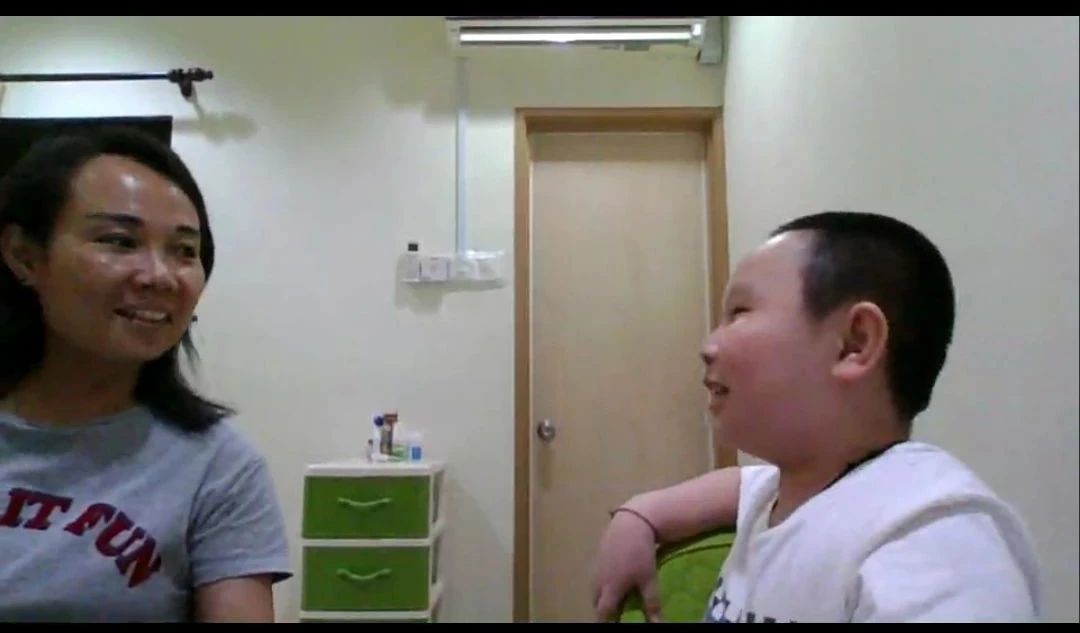 Malaysia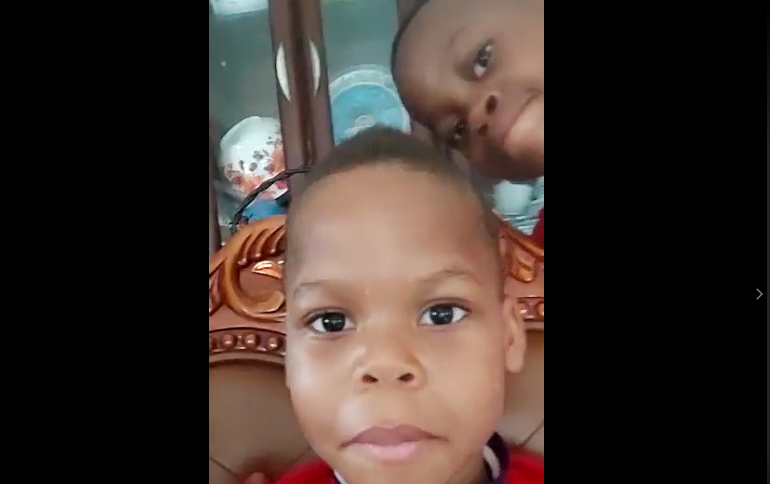 Nigeria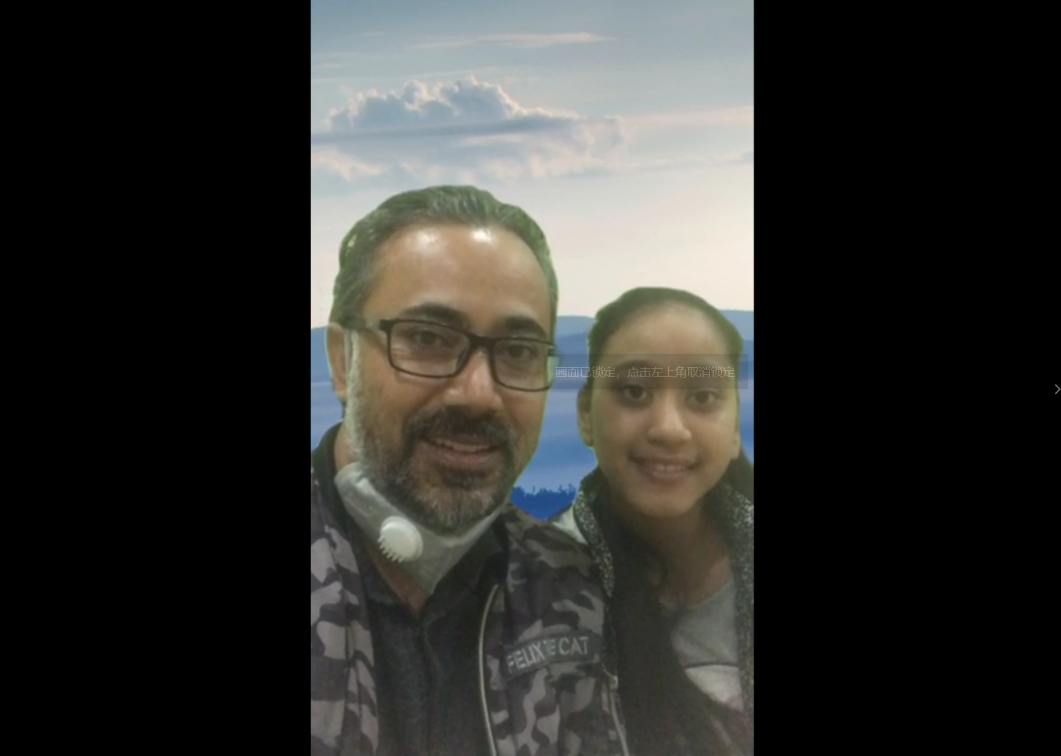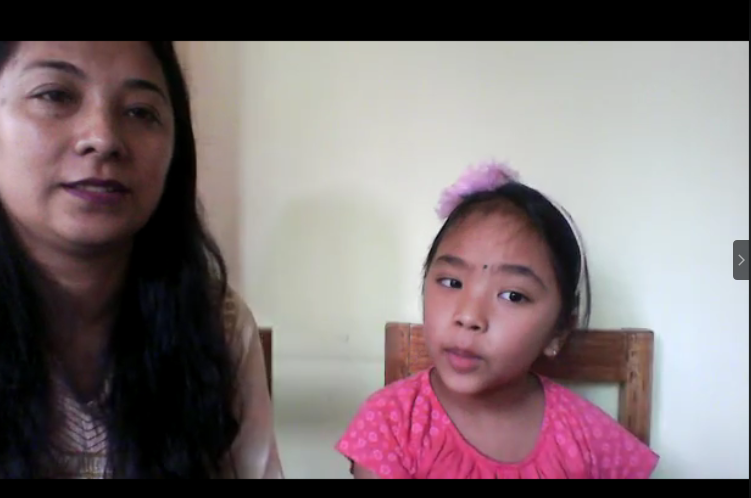 Nepal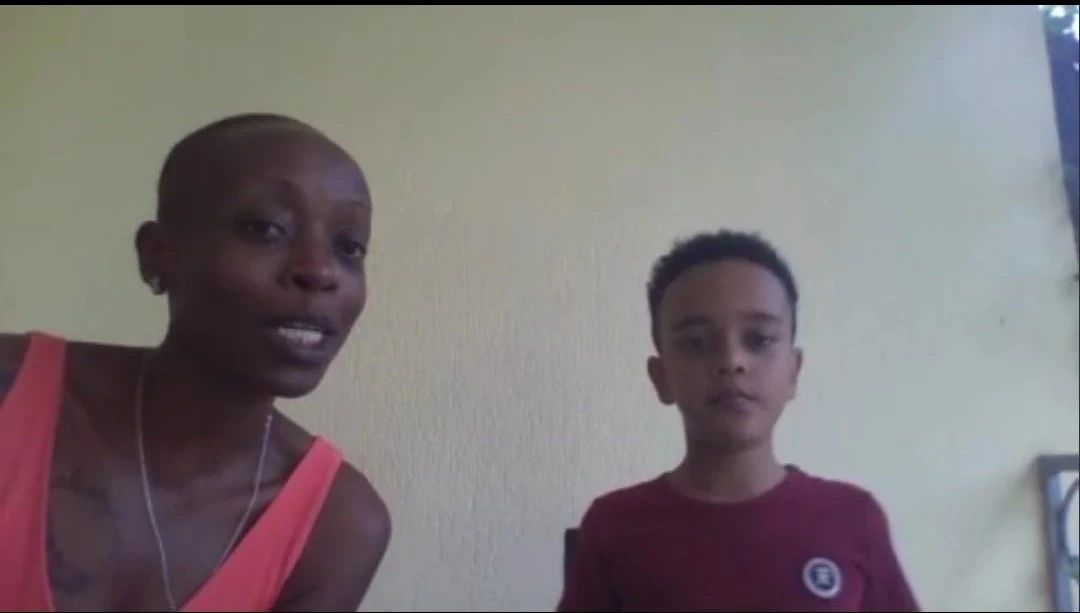 Rwanda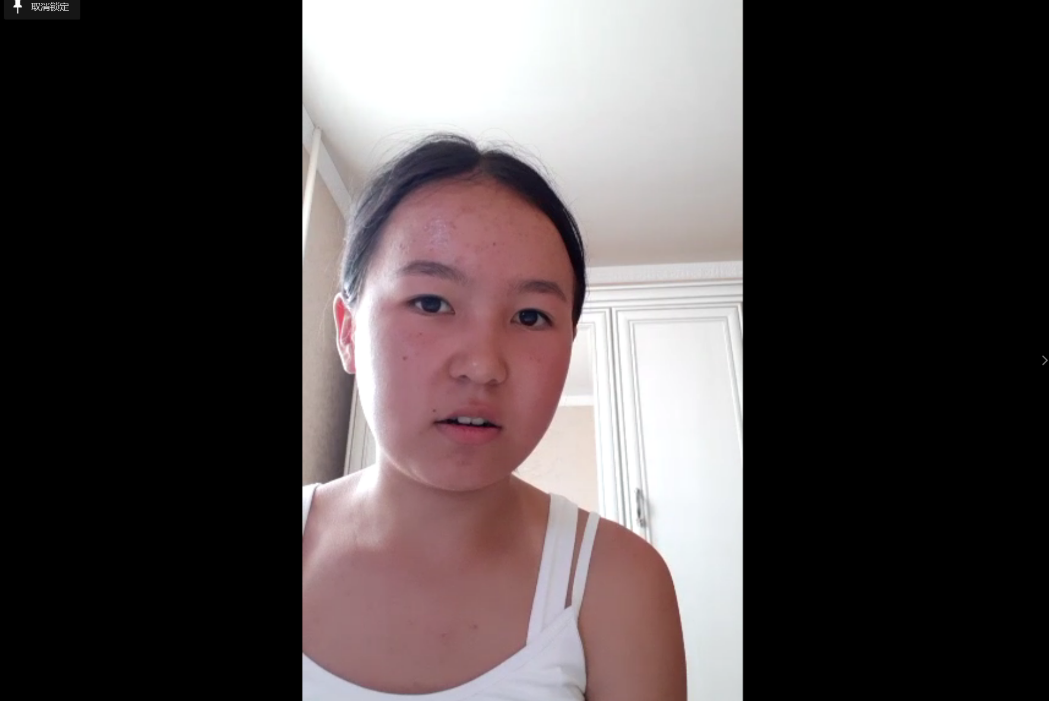 Kyrgyzstan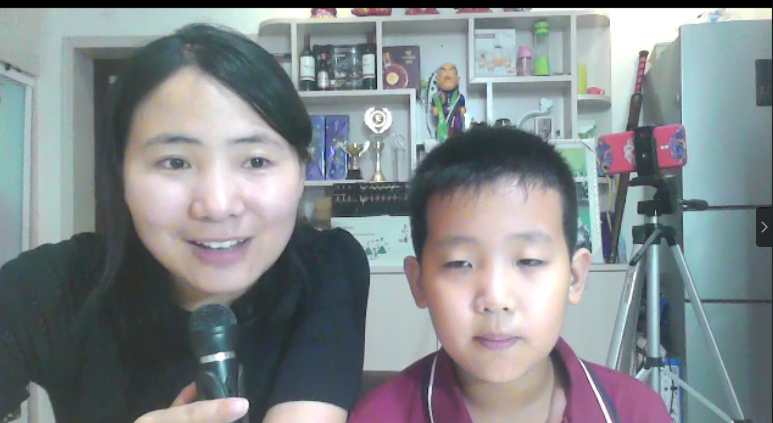 Linyi, Shandong, China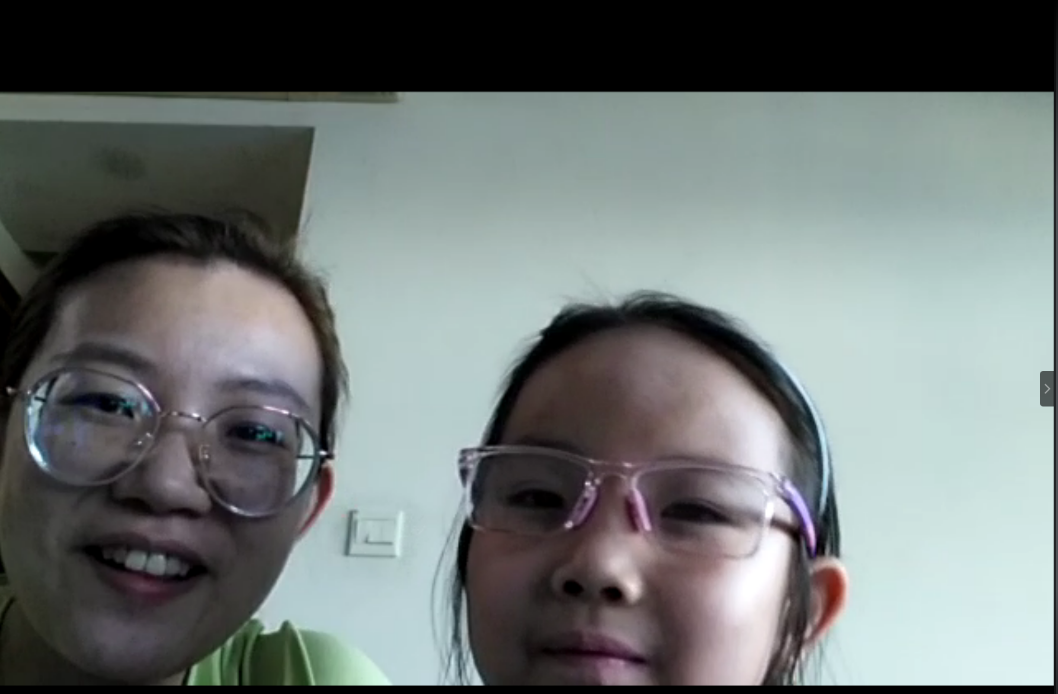 Hong Kong, China
Daily active communication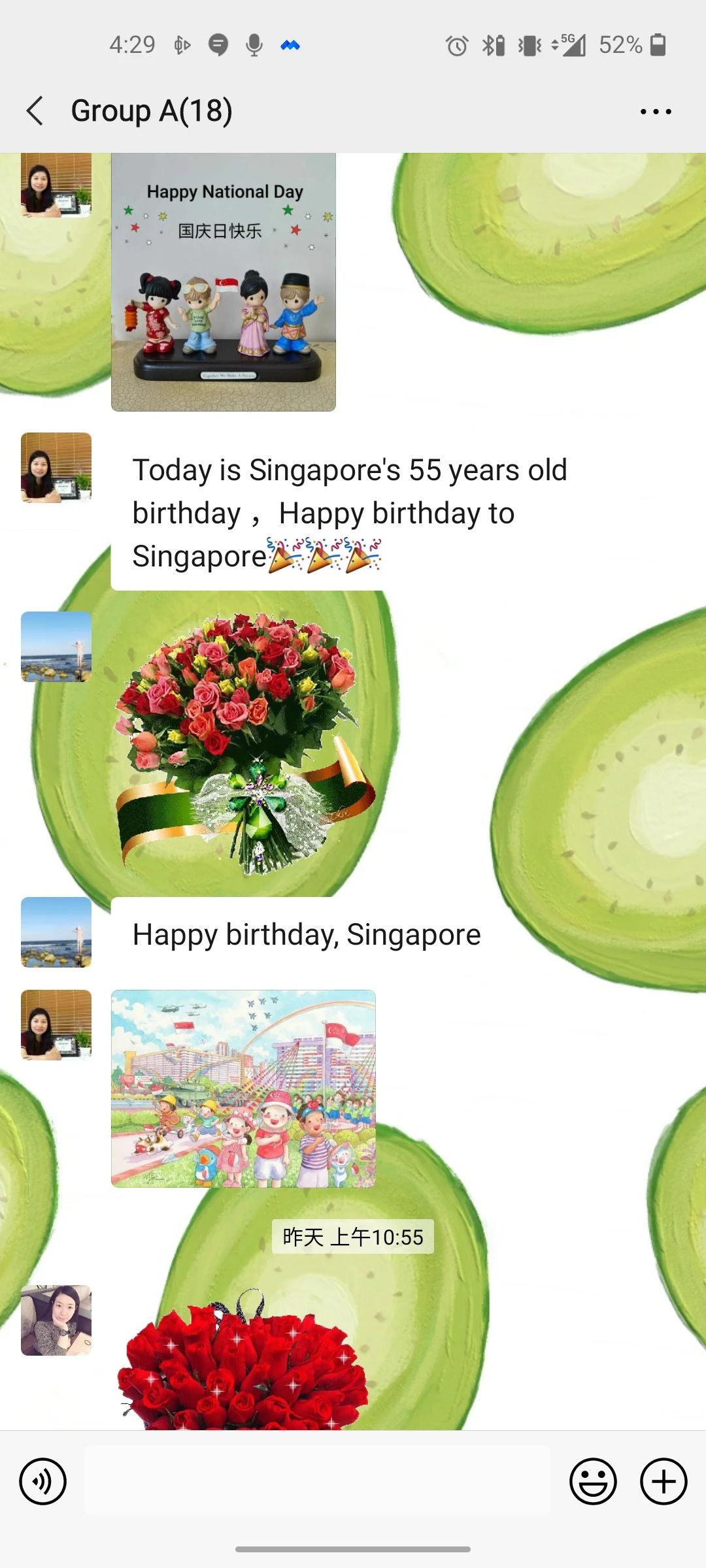 Next, the online exchange of the two groups will continue at a 2-week frequency. In addition to thematic online exchanges, various daily exchanges and sharing activities will also be carried out simultaneously. Affected by the epidemic, the activities of the "Cross-cultural Communication Project" at this stage will be mainly carried out online, and the content and forms of related exchanges will be continuously enriched and upgraded based on actual conditions. Happiness is without border, and communication promotes growth. In the future, the "Cross-cultural Communication Project for Shenmo Global Star Students" will adhere to its original aspiration and work togethehome and abroad.