First Online Work Report and Exchange Meeting for Principals of Europe Shenmo Successfully Held
On October 13 Beijing time, the First Online Work Report and Exchange Meeting for Principals of Europe Shenmo was successfully held.
In this exchange meeting, Dr. An and Dr. Du from the Netherlands and Belgium Shenmo schools made the work report on Shenmo development in the Netherlands and Belgium. As Shenmo International principals with educational spirit and academic background, Dr. An and Dr. Du have been committed to the in-depth study of the abacus mental math education theory and the spread and promotion of Shenmo education concepts in Europe. The presentations of the two principals also bring participants a more in-depth and comprehensive understanding of the development of Shenmo schools in European countries.
Teachers from the operation team of Shenmo headquarters, International Business Development Department, Abacus Mental Math Research Institute and Chinese Shenmo principals of UK, Ireland, Portugal and Spain Shenmo schools participated in the work report, gave the comment, had interactions and communications, and had become more confident about their future development.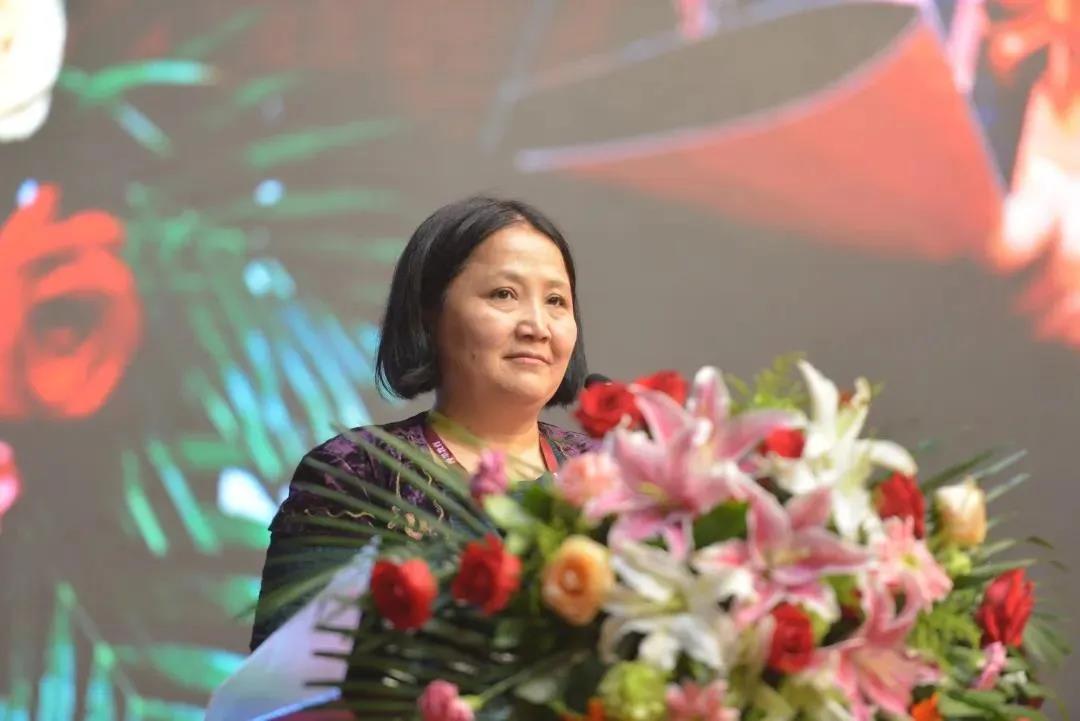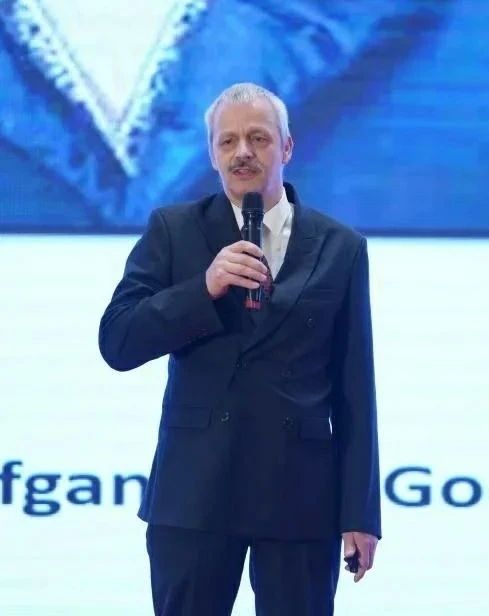 From July, together with related departments from the headquarters, the International Business Development Department organized the Online Work Report and Exchange Meeting for Principals of Southeast Asia, Africa, South Asia, West Asia and Central Asia Shenmo successfully. The organization of this online exchange meeting for Europe Shenmo also means the completion of the first-round online work report of international principals at this stage. Next, the principals of International Shenmo from other countries and regions will continue the exchange and communication.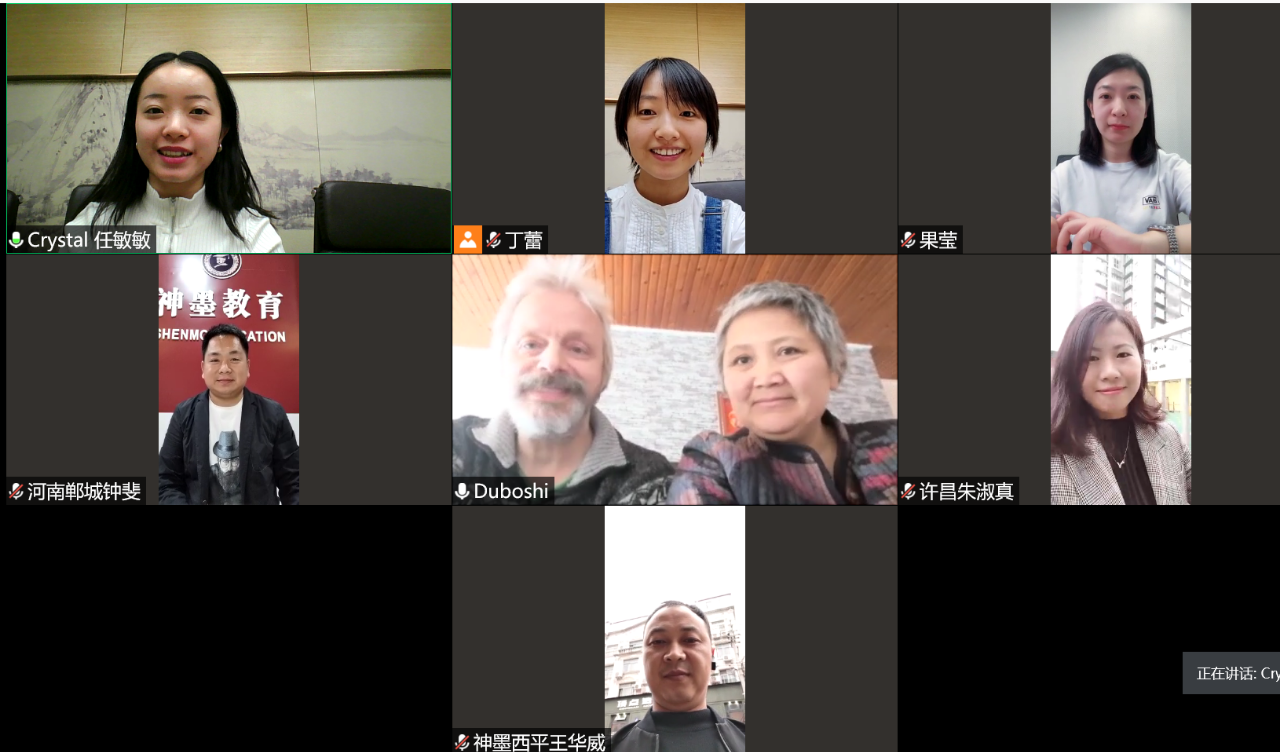 Currently, Shenmo has authorized more than 110 countries to conduct abacus mental math course. During the epidemic, while global Shenmo schools are doing a good job in epidemic prevention and control, they are also actively expanding new teaching methods such as online teaching. Some international schools have gradually resumed offline teaching. During the special period, Shenmo International principals and the China domestic Shenmo people continuously strengthen our linkages, enhance each other's abilities, and work together for the future.